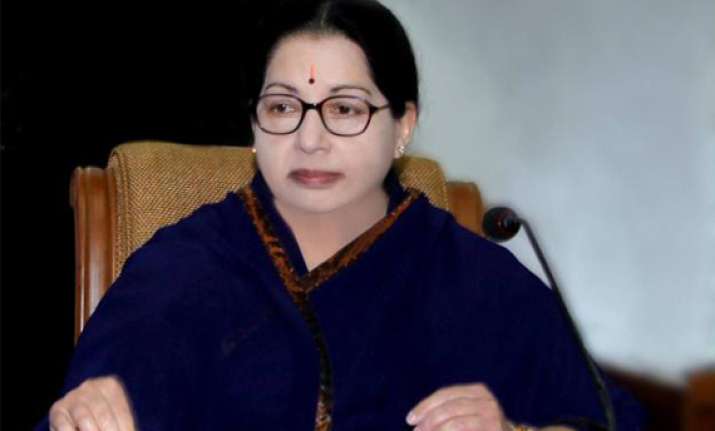 Chennai: Treating forest department officials on par with other uniformed services in the state, Chief Minister Jayalalithaa today ordered that they would be entitled to all allowances and facilities available to traffic,prison and police department officials from this year.
The order would entitle them for a uniform allowance of Rs 2,650 to lower grade forest officials as police constables, while higher grade forest officials would get Rs 2,800 as sub inspectors and inspectors, a state government press release said today.
In addition, they would also get the allowance and washing allowance on par with traffic police and state police officials, it said, adding torchlights, raincoats and fire fighting equipment would also be given to them.
Inclusion of forest department in the uniformed services would cost the exchequer about Rs 4.53 crore, it said, adding over 5,600 forest personnel would benefit from it.
The personnel would also be entitled to avail canteen facilities available for police personnel, it said, adding Rs 10 lakh has been allocated for towards this, which would benefit 8,730 forest personnel.