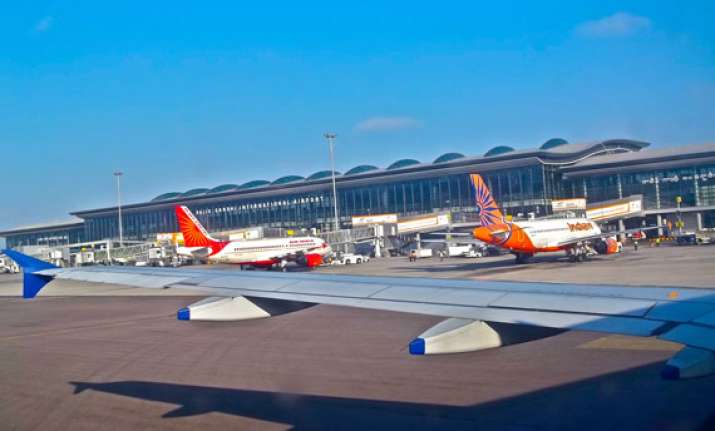 Chennai: A private flight which left for Andaman islands this morning returned here after it faced unfavourable weather at Port Blair, airport sources said.
The Jet Airways 9W 641 flight, with 152 passengers, left for Port Blair around 10:15 AM from here and was diverted to Bangkok this afternoon due to bad weather at Andaman, they said.     
Since the runway in Chennai would remain closed between 2 PM and 4:30 PM on Tuesdays, the flight was diverted to Bangkok they said, adding, it later returned to Chennai around 8 PM.     
Arrangements have been made for passengers to stay in Chennai and the flight would leave for Port Blair at 4:30 AM today, they added.