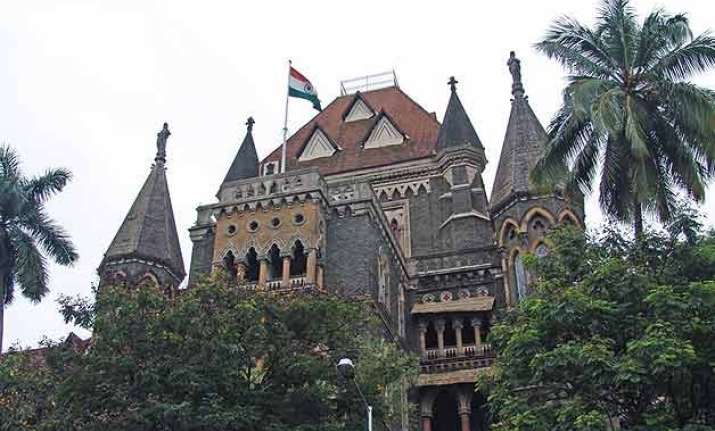 Mumbai: Maharashtra state government's proposed policy to keep pubs, restaurants and bars open 24/7 in Mumbai got a major jolt on Friday after the Bombay High Court stayed the implementation of it until it is satisfied that adequate measures are adopted to ensure safety of woman.
A division bench of Justice Abhay Oka and Justice AK Menon said, "We cannot restrict the state from taking a policy decision. However, if it is taken or is being taken, then before it is implemented state will have to satisfy the court that impact on the safety of women is considered."
The Court has further asked the state government that while making such policies, it should also consider the amount of pressure that the police has to face for maintaining the condition of law and order situation in the state.
The bench passed this order after the government sought three weeks time to inform whether a policy decision to allow restaurants and bars to remain open 24/7 was taken. The bench said "Unless you make a study you will not take a decision. Consider the impact of safety of woman. Otherwise the recommendations given by the Justice CS Dharmadhikari committee will be futile."
The High Court had asked the government to file an affidavit in this regard within three weeks.  The judges had also noted that the term of the Dharmadhikari Committee on women's safety had expired but they would have to ask it to look into the matter.
The Dharmadhikari Committee, while recommending a complete ban on dance bars, had noted that there was a drop in cases of atrocities against women when the state had banned it in the past. The committee had proposed a 171 suggestions in six reports. The government had accepted 109 suggestions.
It had also suggested that vulgar activities on Facebook and other social networking sites, mobile phones and computers should be monitored and tackled urgently. Such sites fuel violent tendencies among youths and as such there is an increase in cases of crimes against women, the committee said.
 
The plan of letting city pubs and restaurants stay open all night is the Sena's pet project, that was initiated by Yuva Sena chief Aaditya Thackeray last year. Recently Mumbai Police Commissioner Rakesh Maria had also given a go-ahead to the proposal.