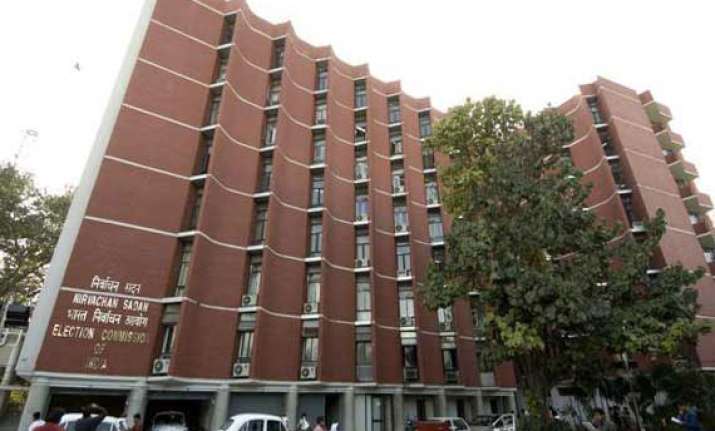 Muzaffarnagar: The Election Commission today declared 7 contestants, who were campaigning for other aspirants in the Muzaffarnagar Lok Sabha constituency, as dummy candidates.
The Additional District Magistrate Indermani Tripathi said that on the basis of Election Observer Akash Singhai's report, the EC has withdrawn all facilities provided to the erring contestants for the electioneering.
The 7 independent candidates: Rakesh, Ankur, Phool Singh  Yamin, Gufran, Pal Singh and Shabnam were found campaigning for other contenders. The permission granted to them for using vehicle for canvassing has also been revoked, he said.
Nineteen candidates including BSP MLA Kadir Rana, BJP candidate Sanjeev Baliyan, SP candidate Virender Singh, Congress nominee Pankaj Aggarwal, and Aam Aadmi party contestant Yamin Choudhry are in the fray for the April 10 elections.