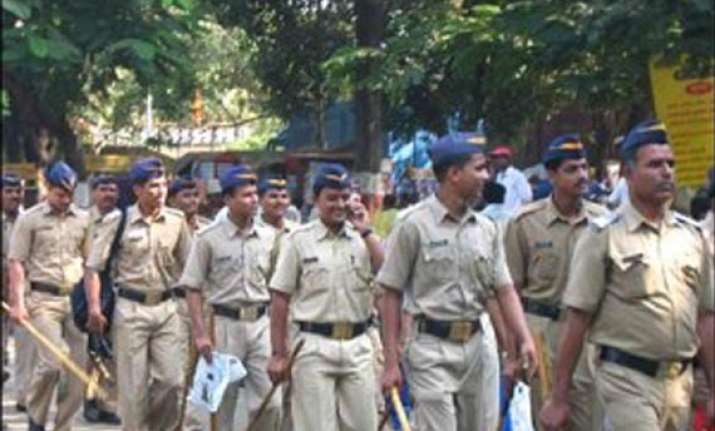 Lucknow, Jun 15: Uttar Pradesh government yesterday suspended a Deputy Superintendent of Police with immediate effect on charge of negligence of duty and ordered a departmental inquiry against him.
DSP, Saharanpur, Umesh Kumar Yadav was suspended as his behaviour during an operation on June 5 was against the established norms of the police force and a constable had died during the operation, Principal Secretary, Home, R K Srivastava said.
On June 5, during an operation to arrest culprits responsible for petrol pump robbery in Chilkana area of Saharanpur on Haryana border, Yadav displayed "gross negligence and laxity" in the discharge of his duty even when the lives of his subordinates were at risk, Srivastava said.
Constable Rahul Dhaka had died from gun shots fired by the accused, he said.