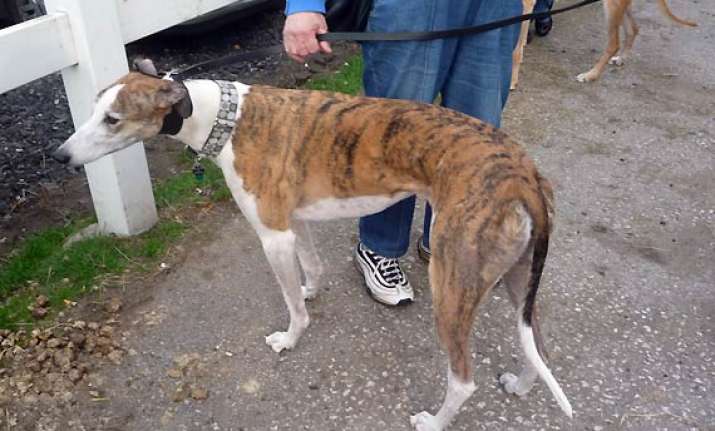 New Delhi, Dec 9: An imported dog from Australia transported by an international airline has been caught in a procedural tangle and left stranded at the Indira Gandhi International airport (IGIA) here for over a month.

The canine of 'Greyhound' breed is awaiting a mandatory 'no objection certificate' from the Animal Quarantine and Certification Services (AQCS) under the department of animal husbandry dairying & fisheries of the ministry of agriculture for its release.

According to a Delhi International Airport Limited (DIAL) official, the dog was brought from Australia by Malaysia Airlines to be handed over to a person here.

The official, who requested anonymity, said that a letter has been sent to the airlines for bringing the animal without the NoC and violating norms.

However, he did not give the details of the sender from Australia and the receiver in India.

Efforts to reach Malaysian Airlines proved futile. When contacted, Dheeraj Wadhwa, terminal manager for the airlines at Delhi Airport, also did not give any comment.

DIAL authorities did not respond to a email query. According to officials, the dog was sent to India on November one and since then it has been kept in a cage.

As per norms, a NOC has to be taken by the a person from AQCS prior to the animal's import besides veterinary certificate and vaccination record of the pet has to be produced on arrival.