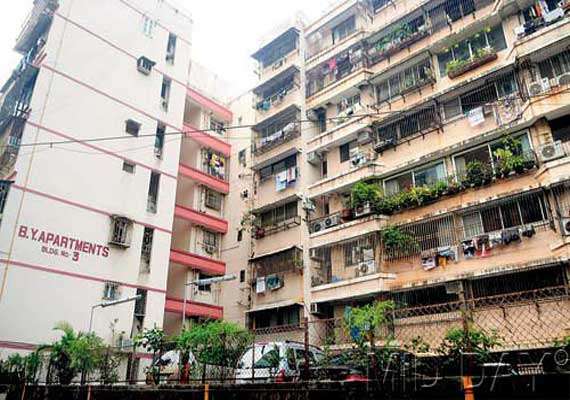 New Delhi: Defiant Campa Cola residents have dared the authorities after being slapped with an eviction notice following a Supreme Court order.
The deadline for them to vacate their flats in the Campa Cola society in Mumbai ends today.
Over the past two years, the residents of Campa Cola have been on the edge and at loggerheads with the Brihanmumbai Municipal Corporation hoping that their flats would be regularised.
The upscale residential complex in south Mumbai was built in the 1980s. According to the municipality, the builders had obtained permission for constructing only five floors.
However, 35 floors were added without permission, making 140 flats illegal.
The municipality, on Monday, issued notices to residents of the illegal flats asking them to hand over the keys to their flats within 72 hours.