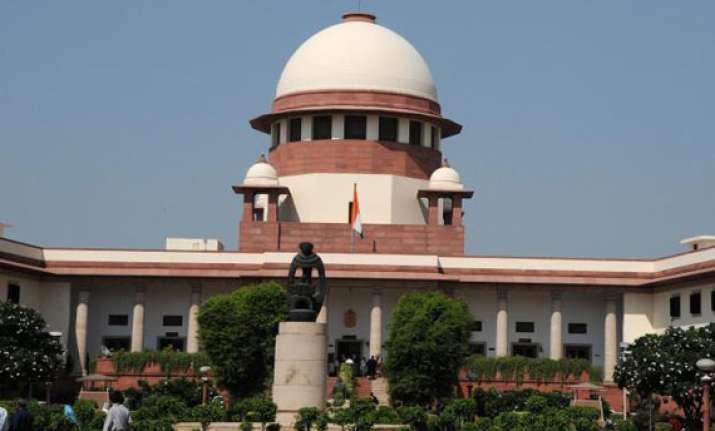 New Delhi: A curative petition has been filed in the Supreme Court against its verdict dismissing a PIL which challenged the recruitment policy in Army alleging that it was based on religion, region and caste distinctions and was discriminatory.
The curative petition is the last judicial resort available to a litigant to get grievances redressed by the court and it is normally decided by judges in chamber.
The petitioner, Haryana-based doctor Ishwar Yadav, filed the curative petition after the apex court rejected his review plea on April 16.
"The corrective power must be exercised so as to correct injustice in a case of unconstitutional method of recruitment of General Duty soldiers in Indian Army," Yadav said in his petition.
The Supreme Court had on April 16, declined to review its order of dismissing the PIL, which had questioned the recruitment policy in Army alleging that personnel were inducted on the basis of religion, region and caste, and had dismissed the review petition.