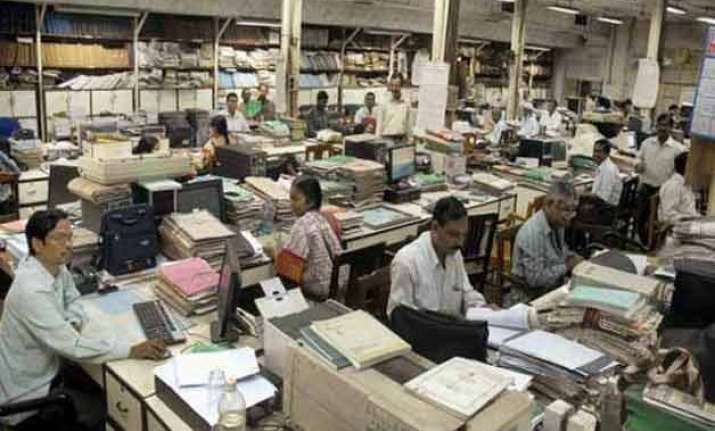 New Delhi: The low rank staffs like peons of oil and other ministries were working as the field agents who have access to classified files and overhear any important conversation, investigators said on Friday.
According to a report in English daily Hindustan Times, two people Ishwar Singh and Asharam who have been working at the oil ministry office for the past 20 years stole documents and sold them to private consultants.
Ashraram's sons Lalta Prasad and Rakesh Kumar pointed to a network encouraged by industrial espionage while his other two sons Durga and Devi Prasad were under the scanner too.
"Durga has been detained but Devi is on the run," a police officer said, adding more people related to Asharam could be involved in the racket but the mastermind hasn't been identified so far.
A fifth associate Raj Kumar Chaubey was picked up along with Asharam and remanded in judicial custody.
Asharam revealed during questioning that senior colleagues, some of whom have retired by now, showed him how to make money by pilfering documents from offices of senior officials, police said.
However Delhi Police crime branch suspect the network could be well-entrenched at ONGC and other offices as well since the accused were working there for a long period of time.
Police said former journalist Santanu Saikia and energy consultant Prayas Jain, who were arrested on Friday, were the suspected conduits who took the leaked documents from the peons and passed them on to private companies.
The espionage ring has several layers: peons who stole documents and sold them, and consultancy firms which analysed the papers and prepared reports for companies.