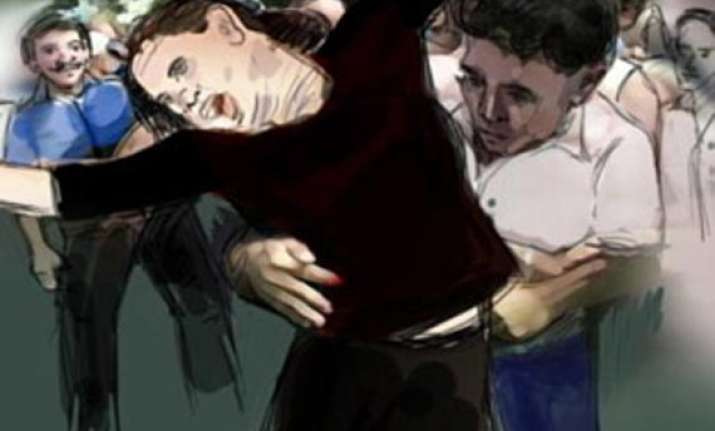 Mumbai: A 26-year-old British national, who is a dancer and works in Bollywood movies, was allegedly molested by a salesman when she and her two female compatriots, boarded an auto rickshaw in suburban Oshiwara yesterday.
The accused identified as Gaurav Gupta (36) was arrested immediately, police said.
"The 26-year-old victim, along with her two friends, had just boarded an auto rickshaw near Shreeji Hotel this evening (when) Gupta touched her inappropriately," said Nasir Pathan, senior inspector at the Oshiwara police station.
The woman raised the alarm, which was heard by some constables on duty near a mall there. Two of the constables then set out in the direction in which the accused had fled and nabbed him at a distance.
Gupta, a resident of Mira Road area, was brought to Oshiwara police station and arrested under IPC Section 354 (assault or criminal force to woman with intent to outrage her modesty), police said.
The victim has been staying in the city for the past one year, police said.
She is on a tourist visa here and works as an extra in Bollywood films, they said.