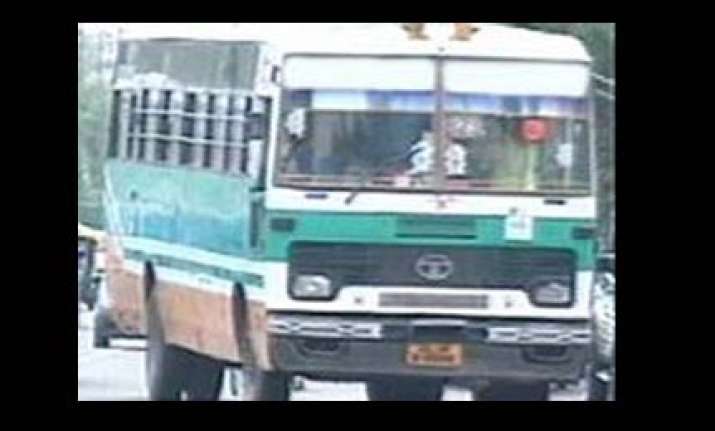 New Delhi, Oct 17 :  Blueline buses will be back on the roads from tomorrow after being temporarily sidelined for the Commonwealth Games, even as the DTC will start inducting vehicles used to ferry athletes into its fleet.
Nearly 1,600 Blueline buses will be back on the roads in south and central Delhi after a gap of almost 20 days from tomorrow morning, which will be a big relief to commuters who faced considerable problems during the sporting event.
The buses went off the roads last month after the Delhi Government decided to temporarily withdraw the Blueline's service in the south and central Delhi areas in view of the Commonwealth Games.
Bluelines, which were running close to the Games venue in other parts of Delhi, also did not ply during the period.
Though these buses are known for over-speeding, its service is a lifeline for people from areas where there is no Metro connectivity.
Reshma, a software professional who lives in Jangpura, says she is "relieved" at the news of Bluelines making a comeback tomorrow as there are not much DTC buses in her area.
The Delhi Transport Corporation will start inducting the 1,200-odd buses used for ferrying athletes and other dignitaries during the Commonwealth Games into its fleet. PTI