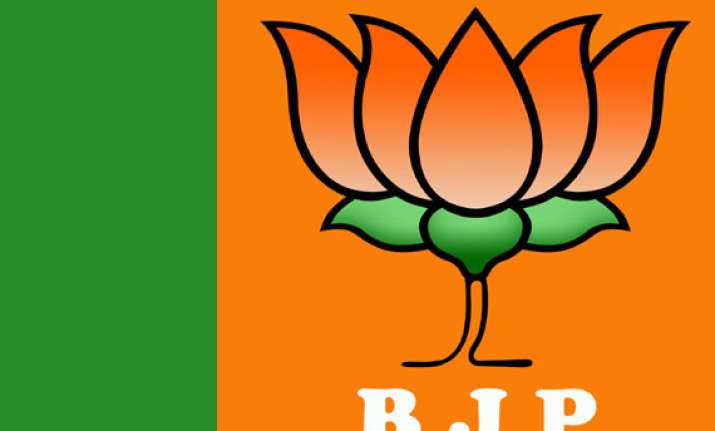 Kolkata: A minnow in West Bengal politics, the BJP hopes to upset all political calculation in the Lok Sabha election this time riding on a 'pro-Modi wave', deciding to contest all 42 seats on its own.
Leaving no stone unturned to fulfil its objective, the party leadership has chosen candidates from diverse fields of art, music and magic, particularly those with a mass appeal, besides the regular politicians.
Thus popular music director and singer Bappi Lahiri, magician P C Sorkar, singer Babul Supriyo, actor George Baker find place in the candidate list side by side with leaders like S S Ahluwalia.
State BJP president Rahul Sinha told PTI, 'In the entire state there are two waves - a positive wave for Narendra Modi and a negative wave of disgruntlement with the Trinamool Congress for failing to bring about the much-hyped 'pariborton' or change.'
Sinha is confident that the disgruntled voters will vote for the BJP en block and that his party will play the 'game-changer' in the Lok Sabha poll.  
Political analysts feel that the vote share of the BJP, which had secured about 12 per cent votes in the 1991
Lok Sabha election in the height of the Ramjanambhoomi movement, may further go up as projected by different poll surveys.