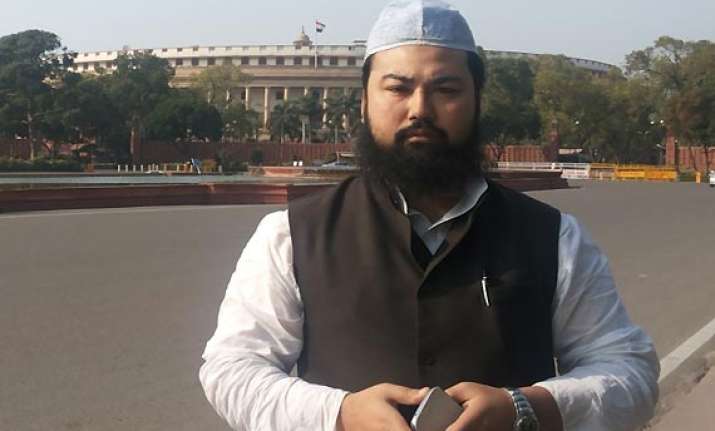 Patna: A Muslim man whose uncanny resemblance to Osama bin Laden made him actively woo Muslim votes for Lalu Prasad and Ram Vilas Paswan years ago now feels shunned by everyone in Bihar.
The times have changed, and Meraj Khalid Noor admits that no one wants him any more in their campaign meetings.
Patna-based Noor was once the darling of Rashtriya Janata Dal (RJD) leader and former chief minister Lalu Prasad and the Lok Janshakti Party's (LJP) Ram Vilas Paswan.
"I campaigned in the 2004 Lok Sabha polls for Paswan and in the 2005 assembly elections for Lalu," the businessman-turned-politician told IANS. "Now I am without any political work."
He now complains that Lalu Prasad and Paswan "used him" to attract Muslim votes to their parties. "I am no more in demand... I have been used and dumped."
The so-called Muslim factor plays a major role in elections in Bihar.
About 16 percent of Bihar's 83 million people are Muslims. They form sizable sections in constituencies like Kishanganj, Katihar, Madhubani, Sitamarhi, Bhagalpur, Darbhanga, Siwan and Katihar.
Noor is tall, well built and sports a long black beard. Like the now dead Al Qaeda chief, he is always seen with a white robe and a turban to match.
He admitted then it was his mere resemblance to the then world's most wanted man that was capitalised on as "I am neither a good speaker nor a leader with any support base".