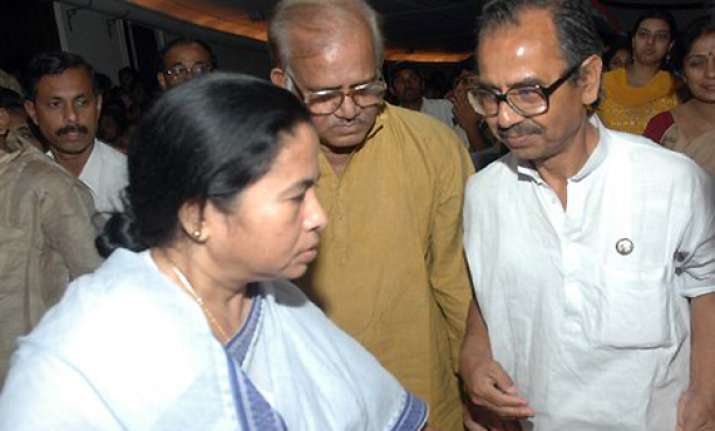 Kolkata, Dec 30: In a decision that will help more people seek state government jobs, West Bengal government today raised the age limit for general category candidates to 40 years—three years more than the current eligibility age. 

After a Cabinet meeting held at the state secretariat, Chief Minister Mamata Banerjee told reporters that the previous Left Front government had raised the limit by five years from 32 years to 37 years. 

She said that extension of the age limit was kept valid for five years which was going to expire tomorrow. 

"We have now further extended the age limit for Group D and Group C staff by another three years to 40 years for general category", Banerjee said.

For SC/ST category, the limit had been raised from 42 years to 45 years and from 40 years to 43 years for OBC and physically handicapped candidates. 

She said that after raising the age limit, more people can hope to get government jobs in the state.  Banerjee said that already 2.75 lakh jobs had been created.

"We plan to create four to five lakh jobs both in the government and private sectors", she added.