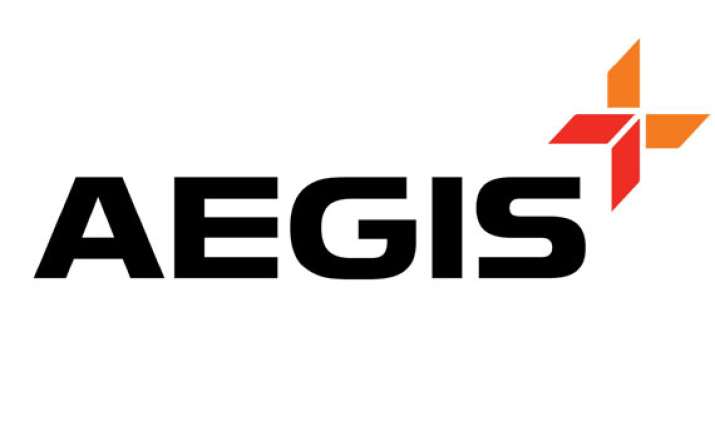 Chennai: BPO services provider Aegis said its new delivery centre in Sivaganga (Tamil Nadu) was today inaugurated by Finance Minister P Chidambaram. 
The Centre, with an initial capacity of 250 seats, will generate 500 direct jobs and is expected to additionally create three to four times indirect employment, the company, part of the USD 27 billion Essar Group, said in a statement. 
The centre is the firm's second delivery centre in Tamil Nadu after Chennai and will serve local, regional and
national clients, it added.
Aegis opened the centre in 10 months since laying the foundation stone in April last year.
Speaking after inaugurating the centre, Chidambaram said: 'I am very happy to welcome Aegis to Sivaganga, which has a large educated population and good infrastructure.'
The company is playing a pioneering role in making the district an attractive IT-ITES destination for leading domestic companies and also help drive growth by investing in talented youth of Tamil Nadu, Chidambaram, who is the sitting Member of Parliament from Sivaganga in the Lok Sabha, added. 
This centre will provide multi-lingual capabilities across Tamil, Malaysam, Kannada and other regional dialects.  It will provide voice and non-voice process across Customer Lifecycle management (call centre) and back office transaction processing and will serve regional and national level clients across banking, insurance, telecom, healthcare and travel sector.
Aegis has significant presence across major parts of the country. In South India, the company has offices in Bangalore, Chennai, Hyderabad and Vijayawada.
As part of its eElite initiative, Aegis launched its delivery centre in Chhindwada (Madhya Pradesh) and has scaled up operations to over 700 people in less than one year.
Similarly in Srinagar, it has scaled up to 500 people and the Jamshedpur center has about 3,000 employees.