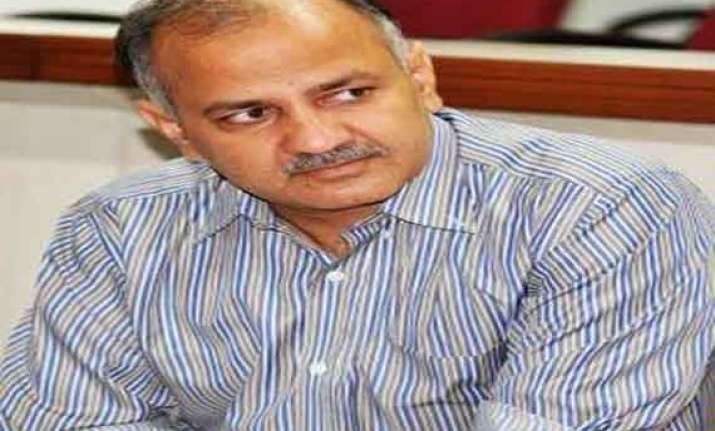 New Delhi: Delhi Education Minister and chief minister Arvind Kejriwal's close aide Manish Sisodia  has brought fresh trouble for Aam Aadmi Party.
Sisodia is alleged to have diverted foreign funds meant for his NGO, Kabir, for personal use..
According to reports the NGO 'Kabir' was found to have committed several irregularities in its accounts.
Kejriwal is a governing body member of NGO 'Kabir' and the NGO  works in the right to information (RTI) sphere.
The NGO was inspected  by the home ministry's controller of accounts in 2012 in accordance with the Foreign Contribution Regulation Act, covering the period from 2005-06 to 2011-12.
According to the report : "In several cases, payments are not supported with relevant documents and are routed through Manish Sisodia in cash".
The alleged irregularities include payment of rent to Sisodia's wife without receipts, unexplained travel expenses and even a "reimbursement" to Sisodia for servicing his car.