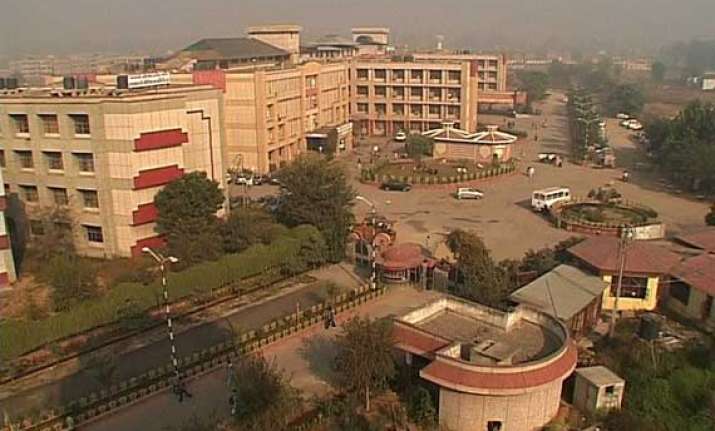 New Delhi: Sixty-seven Kashmiri students have been suspended by a Meerut university for allegedly cheering Pakistan during the India-Pak match at the Asia Cup on Sunday. The students have also been asked to return to their homes.
The university has around 200 Kashmiri students,enrolled in B Tech and law courses.
According to the reports a clash broke out between 8-10 Kashmiri students and local students in the hostel premises of Swami Vivekanand Subharti University (SVSU) after they celebrated Pakistan's victory over India and raised pro-Pakistan slogans.
All three students have been suspended for three days and were also  asked  to vacate the hostel.
SVSU vice-chancellor Manzoor Ahmed said the suspension was a "precautionary measure".
He stated "There was strong resentment against the students who had shouted anti-national and pro-Pakistan slogans after Pakistan won the match. So as a precautionary measure, we temporarily suspended students of J&K for three days. We arranged for two buses to take the boys to Ghaziabad. We also sent three senior university officials with them".
He stated that tension intensified after other students joined the clash.
Meerut also saw protests against the students. Following this incident, PDP MLAs staged a walkout from the Jammu and Kashmir Assembly on Tuesday to protest against the hostility faced by Kashmiris.