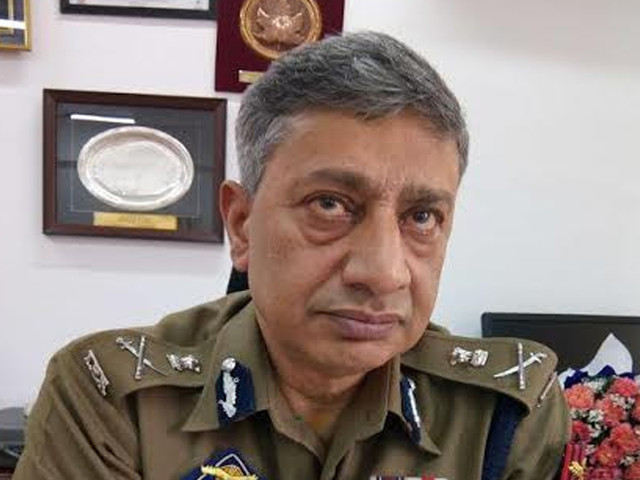 Jammu and Kashmir DGP SP Vaid on Tuesday said that Kashmir was once inhabited by sufi saints and that the people of the state do not want to indulge in violence.
He accused the Wahhabi elements of trying to disrupt peace in the valley.
"Kashmiri youths are for peace and for living a life of peace. No one likes violence and everyone wants to live a peaceful life. Wahhabi element wants to change this," DGP SP Vaid said.
The DGP also called upon the people to introspect on the prevailing situation in the valley.
"Kashmir is a place which was inhabited by sufi saints for centuries. They have worshiped here. I would like everybody to introspect where we have brought this heaven on earth to. Have we made it a hell?" he asked.
Replying to a question over the security arrangements for bypolls to two Lok Sabha constituencies in Kashmir Valley, he said that police will do their jobs and ensure free and fair polling. 
On the surfacing of posters warning people to stay away from polling, Vaid said, "We have identified some of the miscreants and cases have also been registered against them. I am sure that people will defy the threat calls and participate in large in the polling process." 
"As far as security is concerned, whether it is the Line of Control or the International Border, Army, BSF and Police are working jointly," he said.
He said peace will prevail in the Kashmir Valley and tourists' inflow will also rise after the state administration moves to Srinagar, the summer capital of Jammu and Kashmir.
(With PTI inputs)