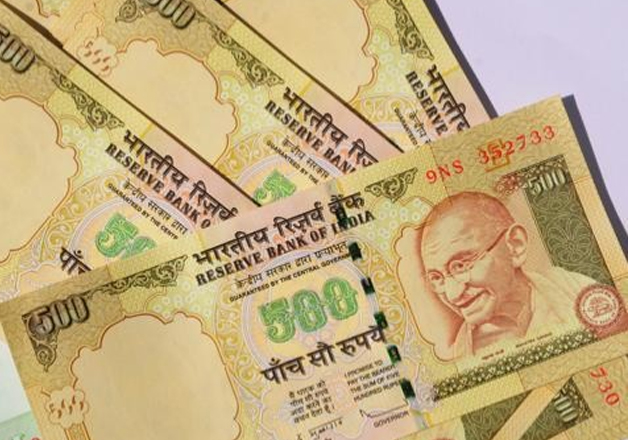 Prime Minister Narendra Modi's masterstroke to demonetise Rs 500 and Rs 1,000 notes is working in the right direction.
According to a report, a day after prohibition, burnt remnants of Rs 500 and Rs 1,000 notes were found Uttar Pradesh's Bareilly.
The burnt Rs 500 and Rs 1,000 notes were reportedly brought in sacks by workers of a company on Parsa Kheda road at CB Ganj, police said.
Police said that prima facie, the currency notes appeared to have been cut and then burnt.
Police have seized the charred remains of the currency notes and RBI officials have been informed of the incident.
"We are examining the burnt notes to check for their authenticity," Senior Superintendent of Bareilly, Joginder Singh, said.
As part of sweeping steps to battle blackmoney and bring those who had not disclosed their incomes under scrutiny, the Prime Minister late on November 8 evening announced that Rs 500 and Rs 1,000 currency notes will cease to be legal tender from midnight. 
Meanwhile, the government has appealed to people not to help holders of unaccounted or illicit money to exchange their cash holding on their behalf.
"Accumulation of unaccounted wealth fuels inflation and corrodes the very basis of our economy. I would appeal to citizens that people holding lots of unaccounted cash may seek your help don't let yourself be used for exchange of such notes," Economic Affairs Secretary Shaktikanta Das said. 
The government has asked the banks to keep records of those exchanging cash. 
"The banks will keep records of those exchanging cash and a video recording will be made, so all such transactions will be monitored," Das added.