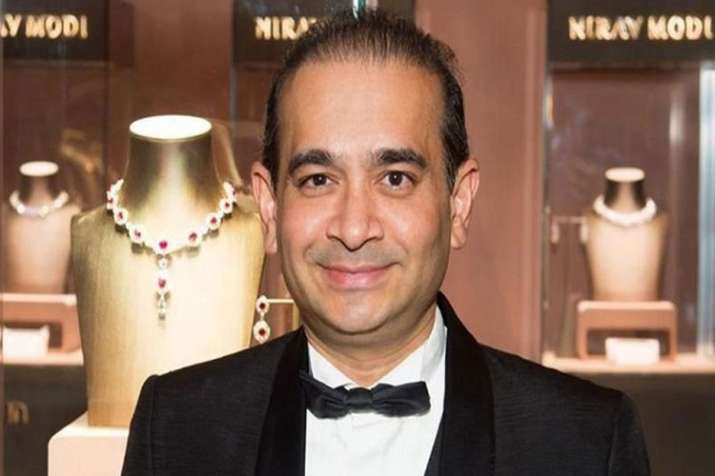 Ministry of External Affairs (MEA) has sought assistance to trace and restrict Nirav Modi's movement in some European countries. Last week MEA wrote letters regarding this to France, UK and Belgium. Earlier too, Indian missions in these countries had shared note verbale about the fugitive businessman with the respective governments, reported news agency ANI on Wednesday citing sources.
On Tuesday, Belgium government assured India of its cooperation in extraditing fugitive businessman Nirav Modi, who is accused of defrauding the Punjab National Bank of more than Rs 13,000 crore along with his uncle Mehul Choksi.
"We always cooperate," Belgian Ambassador to India Jan Luykx said on the sidelines of a Merchants' Chamber of Commerce session. "There is an extradition treaty [between Belgium and India] that is old but still exists. We are a country that respects treaties. Rule of law applies in Belgium."
The envoy, however, said as it is a legal issue there would be a procedure for such things.
Earlier on Monday, the Enforcement Directorate moved a special court in Mumbai seeking Modi's extradition from some countries, such as the United Kingdom, Belgium, and Hong Kong, based on a chargesheet filed against him and Choksi under the Prevention of Money Laundering Act. The special court on Tuesday allowed the agency's application.
According to officials, the extradition request was made to multiple countries as Modi had been continuously changing his location across the globe.
Modi, his uncle and jeweller Mehul Choksi and others are being probed by various agencies after the Rs 13,000-crore Punjab National Bank fraud came to light.
The CBI and the ED have registered two FIRs each in connection with the case. Both are said to have left the country before the criminal cases were filed against them.