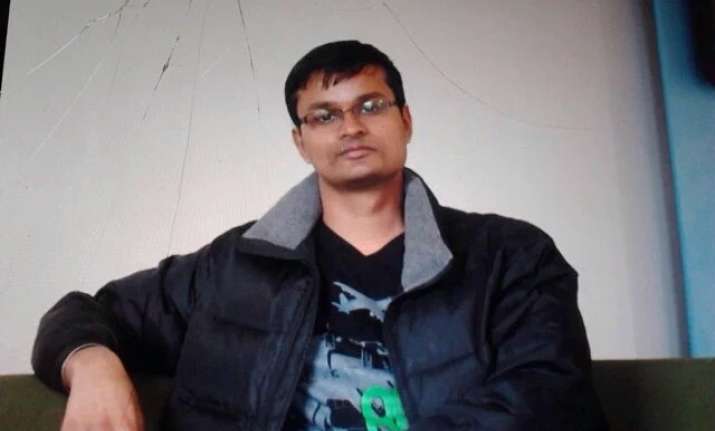 Brussels: An Indian techie working for Infosys has gone missing after the horrific attacks that hit the Belgian city of Brussels on Tuesday.
According to Raghavendran Ganeshan's family, he usually took the metro to work but they have been unable to make contact with him since yesterday's attacks.
Meanwhile, Ministry of External Affairs has assured the family that authorities were looking for Raghavendran.
"We are doing our best to locate Raghavendran Ganesh," External Affairs minister Sushma Swaraj said in a tweet today.
"I have spoken to Raghavendran's mother Mrs Annapoorni. I assured her that we will spare no effort to locate her son in Brussels," she added.
The minister further added that Raghavendran spoke to his mother an hour before the attacks.
"He spoke to his mother an hour before the blasts in Brussels. Please help us locate Raghvendran," the minister urged.
Raghavendran has been employed with Infosys for the past four years in Brussels. He has been missing for more than 24 hours since the blast.
Raghavendran's wife, who resides with him in Brussels, is back in India at the moment on account of her pregnancy, reports said.
Three powerful blasts ripped through the airport and a metro rail station in Brussels yesterday, leaving 34 dead and several injured.
Two crew members of Jet Airways also suffered injuries in the attack on the airport. Both are being provided medical treatment at a hospital in Brussels and are said to be recovering.