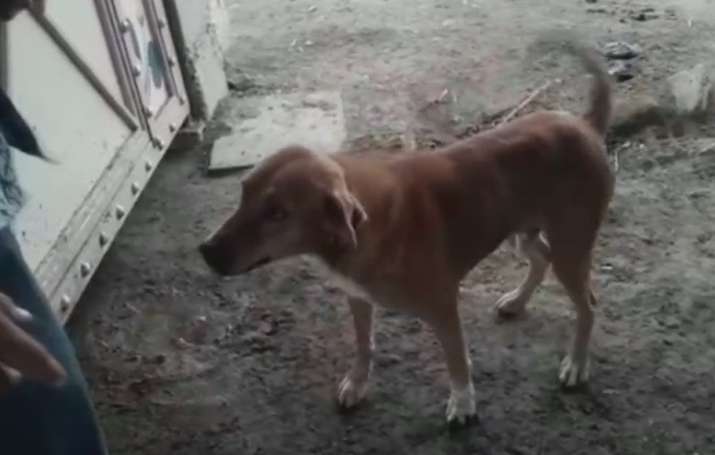 In a miraculous incident, a dog saved his master from the attack by three lions in Gujarat's Amreli district. 
The incident took place on Saturday, July 21, when the man, who rears sheep for profession, was attacked by three lions in the forest area in Ambardi area. 
Shepherd's dog saw the attack and started barking, which alerted the locals. People rushed to the rescue of the man, following which the lions fled. The man survived with minor injuries while the dog remained unhurt. 
Gujarat: A shepherd (centre,pic 2) from Amreli's Ambardi,who was grazing his sheep,was saved by his dog after he was attacked by 3 lions on July 21. On seeing him being attacked,the dog began barking&people nearby rushed to the spot,following which lions fled. Dog remained unhurt pic.twitter.com/Wm0tRh1Ttq

— ANI (@ANI) July 23, 2018
(With inputs from ANI)