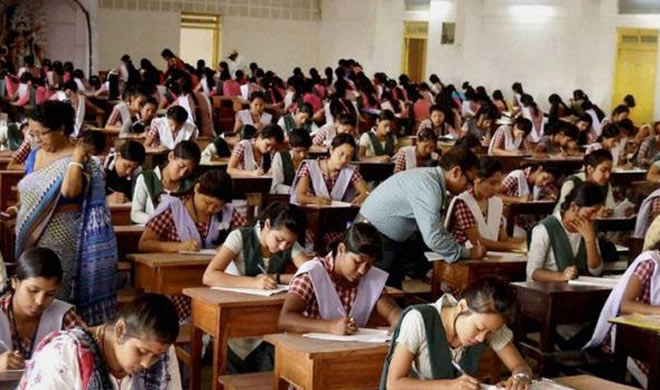 In efforts to introduce a Principal Eligibility Test (PET), the Central Board of Secondary Education (​CBSE) is working on the selection of teachers aspiring to become school heads. 
According to a circular, the proposal was ratified by the Governing Body in its meeting held Wednesday.
"The Board has decided to conduct the Principal Eligibility Test (PET) for aspiring teachers to become principal and for existing principals, who fulfill the minimum qualifications of Principal as laid down in rule 53 (I) of Affiliation Bye laws of the Board," the circular issued by the CBSE said.
However, it added that the amendment shall not be applicable to the principals of Government schools.
The eligibility and modalities for introducing the Principal Eligibility Test (PET) will be notified by the Board in due course of time, it added.
(With inputs from PTI)