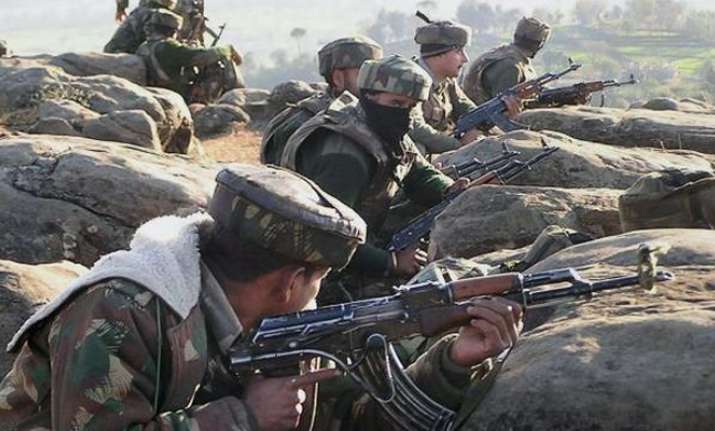 Responding to Pakistan's relentless attempts to push terrorists into Indian territories, the Border Security Force (BSF) has since October 19 fired over 35,000 bullets and 5,000 mortal shells, killing 15 Pakistani soldiers. 
According to a Times of India report, the BSF, responding to Pakistan's unprovoked firing and mortar shelling for past 11 days, fired 3000 long range mortar shells (which can hit targets within range of 5 to 6 km), 2000 short range mortar shells (which can hit targets at 900 metres), and over 35,000 bullets using small arms like MMG, LMG and rifles. 
While long-range mortar shells are used to destroy enemy positions, short-range weapons are used for targeting terrorists and Pakistani Rangers from posts close to the border.
Most of cross-border firing has been taking place in the Jammu sector, especially during the night when Pak Rangers provide covering fire to help terrorists infiltrate into the Indian territories. 
In the past 11 days, 60 ceasefire violations by Pakistan have been recorded at the International Border and the BSF itself has lost three jawans. 
According to the report, the BSF has been supplied with additional inventory of ammunitions in view of the prevailing border situation and because of approaching winter.