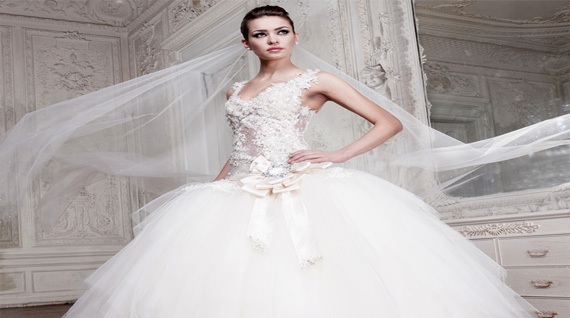 Los Angeles: A majority of people think that women keep their wedding dress nicely wrapped up in a box and that only a few sell it off. A study reveals just the opposite.
Wedding dress resale website preownedweddingdresses.com surveyed 2,766 women aged between 18 and 55. According to the findings, 87 percent of the respondents said they would "definitely" or "maybe" sell their gowns, reports huffingtonpost.com.
One in three of the women surveyed said they'd give up their gown because they want another bride to enjoy it.