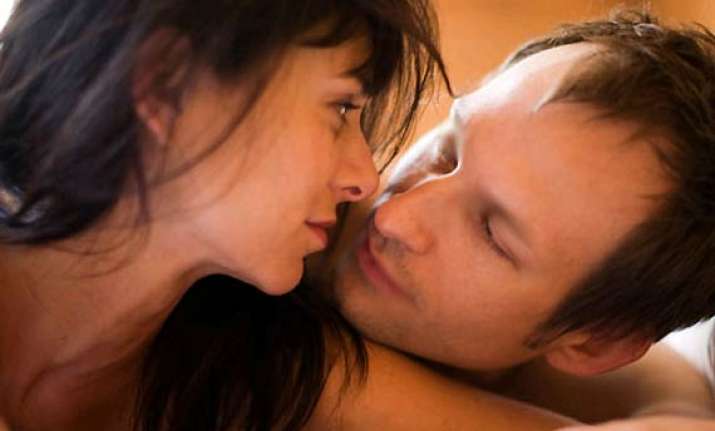 You may think but there are plenty of other things that can make your woman go awry on bed like, recreating porn action behind closed doors.
When it comes to sex men like to keep it simple, doing what they saw on a porn film or any online porn website.
A group of married couples were separately asked about their sex lives and their feedback on loves & hates on bed.