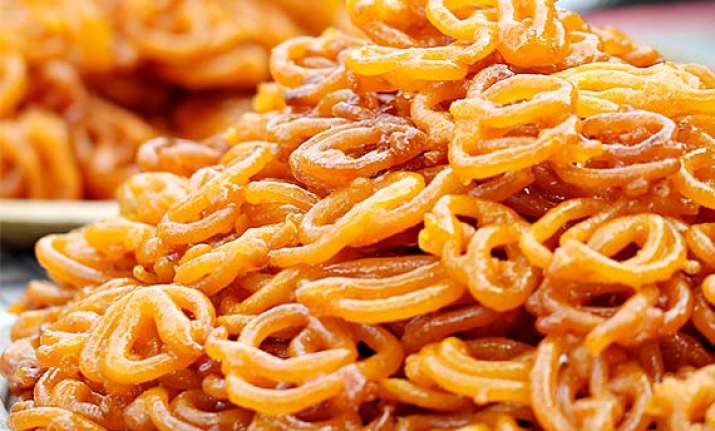 New York: Jalebi is one of the favourite sweets of Indians, but it has featured on an American news website's list of fattening food items across the globe.
Huffingtonpost.com has come out with the following list of unhealthy dishes in the world:
*
Jalebi, India
: Jalebi is a deep-fried dough that is soaked in a sugary syrup. This plain fried dough is unhealthy on its own.