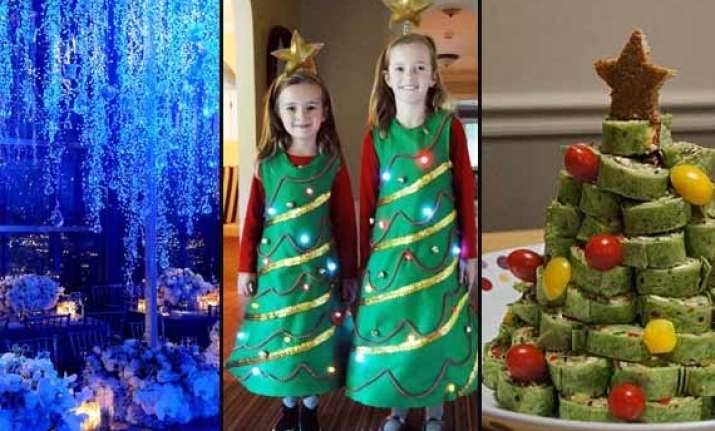 New Delhi: Time for cookies, cakes and cocktail has come but wait for Santa is still on.  This Christmas when you throw a party to welcome Santa, it should be something unique and special.
Here we bring you themes for your party that will make your Christmas memorable:
Winter wonderland theme
Dress code can be any mythological creature or character that is associated with winter, like Jack Frost or Yeti.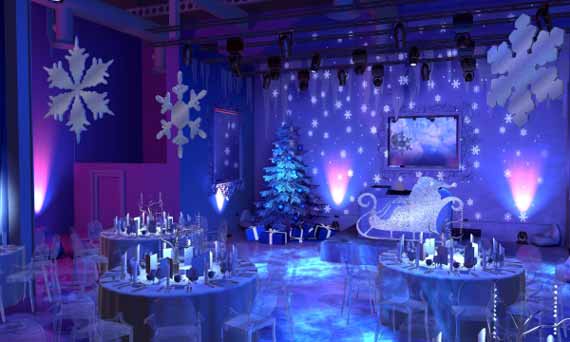 For winter wonderland decorations, you can design your own wonderland of dreams with snow, miniatures mythological creatures or wall hangings. Sculptures are also a good option for decorations.
The food for this theme can be decorated with frosting and ice. Snowman shaped drinking cups and cold icy drinks would go well with the theme.
Winter animation movie theme
When you send out invitations for your party, don't forget to mention the dress code as winter animation movie character. People can dress up as snowman, penguin, Eskimo or characters from 'Frozen'.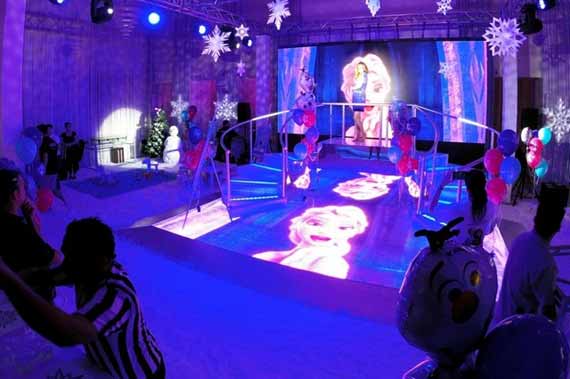 The venue can be decorated with the miniatures of the characters from these movies or wall hangings based on this theme.
Food and drinks can be anything that reminds the guests of the movie. The cake with the icing of Frozen's Anna or Elsa's face would be nice.
Candyland theme
The candyland theme party is for all seasons that everyone loves, especially kids. The dress code for candyland should be something, which looks like a candy or at least with has candies printed on it.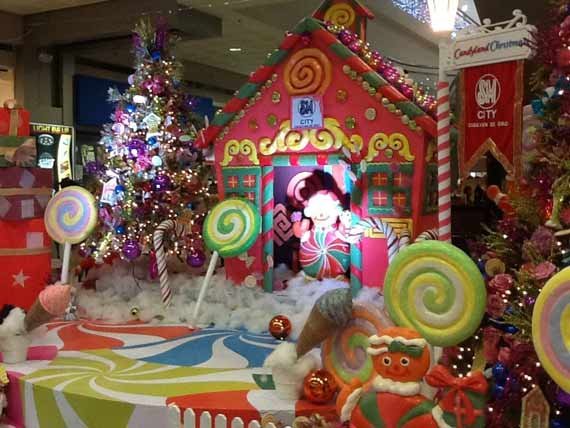 The wall and roof can be decorated with candy shaped decoration pieces. The Christmas tree should be decorated with candies only.
The food and drinks can be served in candy shaped plates and cups.
Santa Claus theme
When you send out invitation for your Christmas party this season, make the dress code as Santa and Mrs. Clause. Ask your guests to dress their kids as little elves.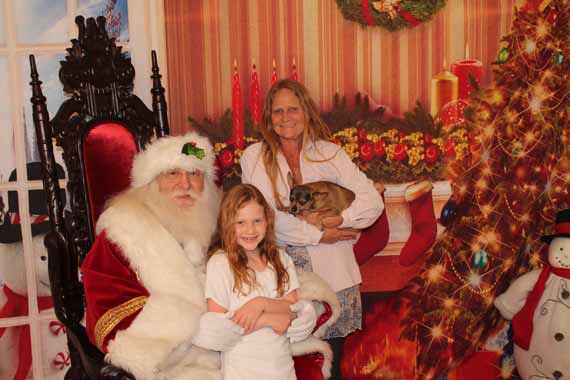 For decorations, different sizes of sleighs can be used for sitting. Santa printed bulbs, papers and other Santa related items can be used for decorations of the party hall.
Food items for the party can be decorated with Santa themed small toys.
Christmas tree theme
The dress code for Christmas tree themed party can be something resembling a Christmas tree. A cap, t-shirt or sweater printed with Christmas tree can also be a good option.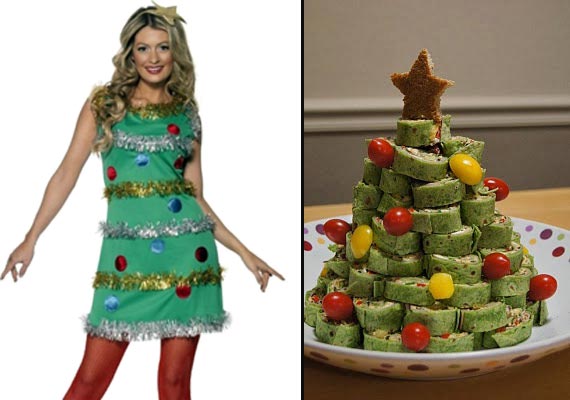 For decorations, wall hangings resembling Christmas tree can be used. Small sized Christmas trees replicas can also be opted for decorations.
Christmas tree printed cups and plates can be used for dinner. The food can be garnished to give it a Christmas tree shape.