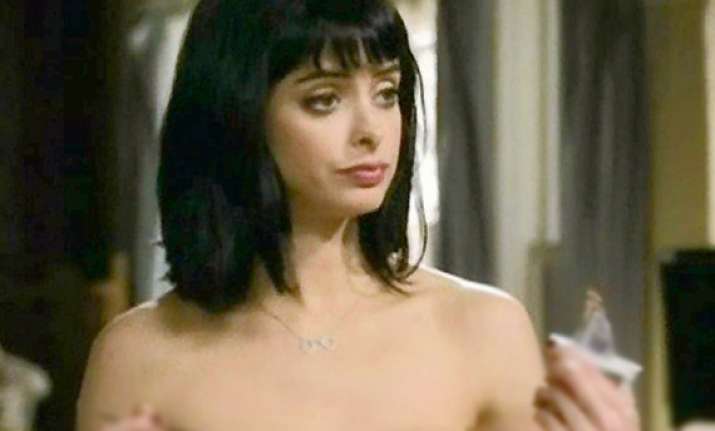 Los Angeles: There is a rise in blurred or pixilated nudity on shows, and this is unacceptable on prime-time broadcast TV, says the American Parents Television Council (PTC).
"Blurred or pixilated full nudity is increasingly being shown on prime-time broadcast television shows, and almost 70 percent of this type of nudity is shown on TV-PG rated programmes," variety.com quoted PTC as saying.
The finding is based on a study between Jan 1 and April 26.
PTC concludes that broadcasting television networks NBC and ABC are the most responsible, with the nets collectively accounting "for 88 percent of full nudity aired on prime-time broadcast television".