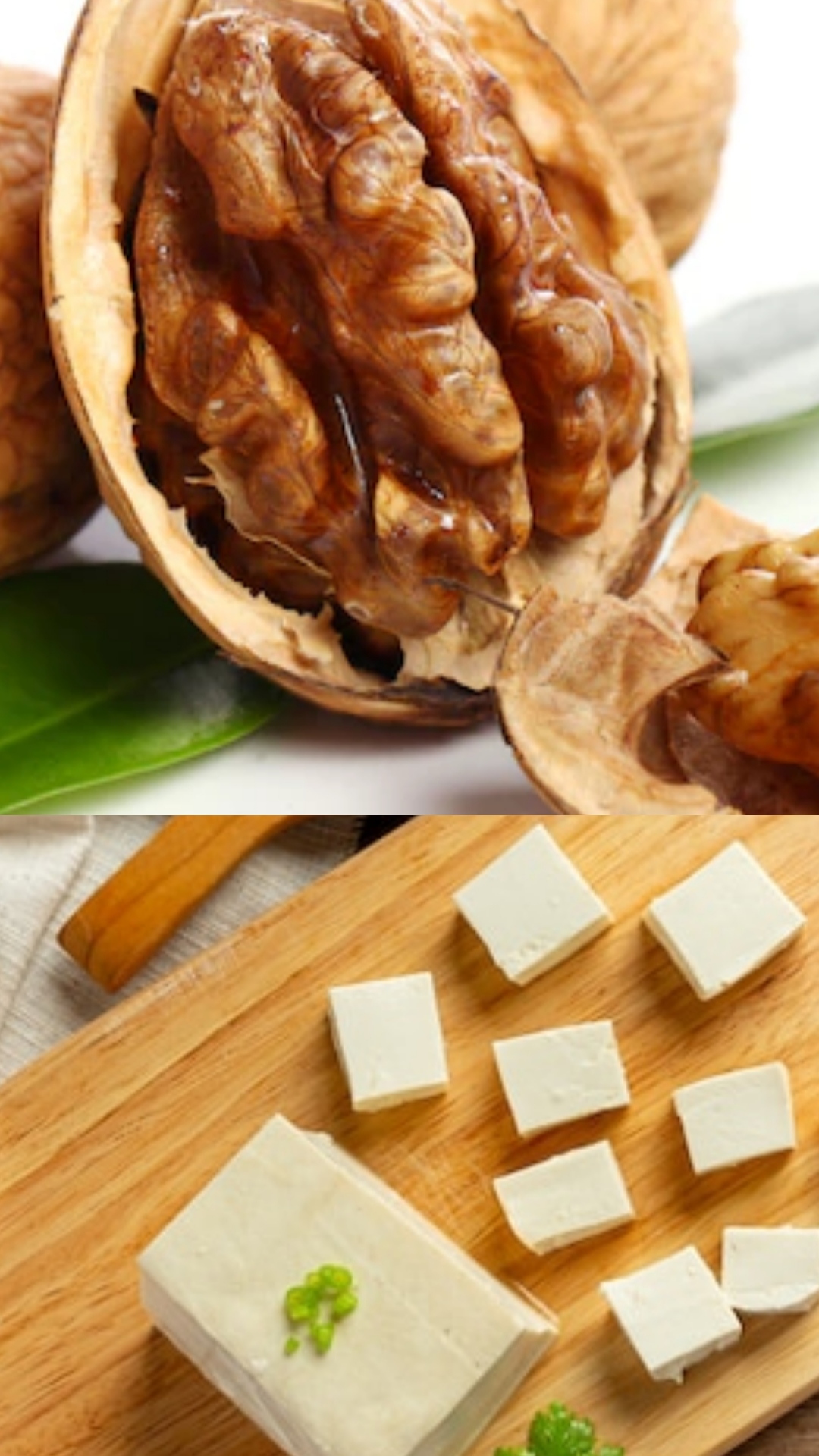 5 amazing superfoods that help manage bipolar disorder
Image Source : Freepik
Avocado has carotenoids, potassium, and fiber which makes it a heart-healthy fruit that not only reduces cholesterol but also boosts the mood instantly.
Image Source : Freepik
Beans are the most significant source of vitamin B9. It is said that when the body lacks folic acid, a person becomes bipolar. So, it is recommended to eat a cup of beans daily which can help mental health.
Image Source : Freepik
Walnuts are cholesterol-free, low in fat, and loaded with vitamin B6, vitamin E, folate, and protein. It helps reduce bipolar disorder.
Image Source : Freepik
Cocoa beans are rich in phenylethylamine which helps lift the mood and relieve depression. A recent study found that eating 1.5 oz. of dark chocolate a day for two weeks reduces stress hormones.
Image Source : Freepik
Tofu contains soy protein which helps lower cholesterol and prevent heart disease.
Image Source : Freepik