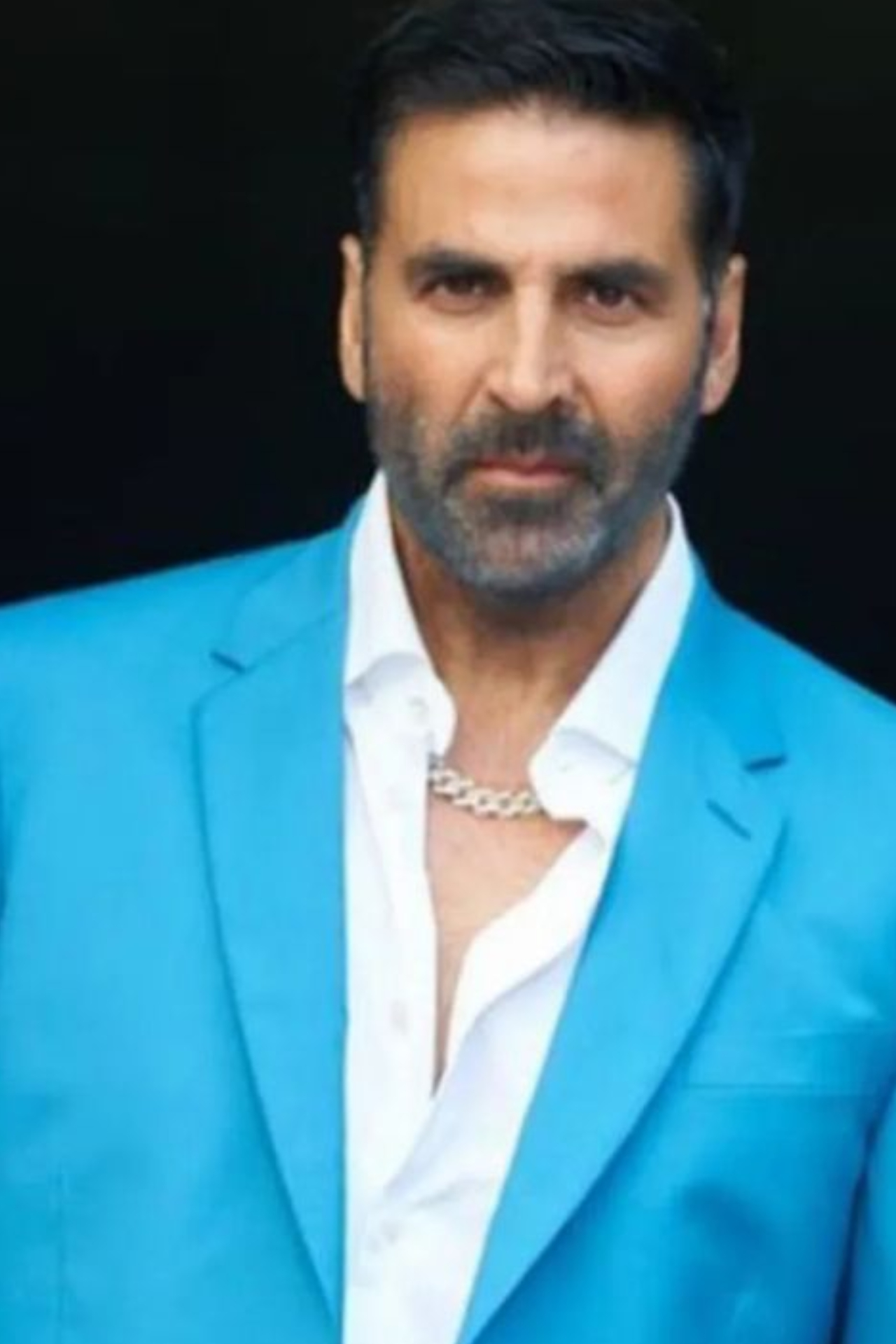 Rajiv Hari Om Bhatia is the real name that was given to the Khiladi of Bollywood Akshay Kumar. 
Image Source : Instagram/akshaykumarr_
Actress Kiara Advani has also changed her real name from Alia Advani because there is already one Alia in the industry.
Image Source : Twitter/@introverteeen
Drishyam fame actor Ajay Devgn had changed his real name from Vishal Veeru Devgan. 
Image Source : Twitter/@ajaydevgn
Rekha also does not carry her real name which is Bhanurehka Ganeshan. 
Image Source : Twitter/@Jyotijangid11
The action star Tiger Shroff got his screen name from his father Jackie Shroff, but his real name is Jai Hemant Shroff
Image Source : Twitter/@TiaTigera
Shilpa Shetty's real name is Ashwini Shetty. Her mother changed her name because of astrological reasons.
Image Source : Twitter/@TheShilpaShetty
Saif Ali Khan's real name is Sajid Ali Khan. According to reports, he still uses his real name in documents.
Image Source : Twitter/@SamyGioia