Follow us on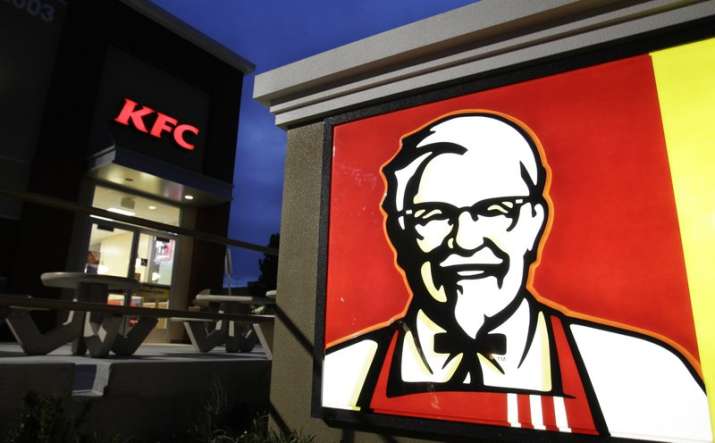 Just imagine...a South African man ate free meals at KFC for one year unhindered. But how did he manage to do so? This will definitely leave you shocked.  
The 27-year-old student of the University of KwaZulu-Natal in South Africa used to barge into different KFC outlets, saying that he was sent from the KFC Headquarters for quality check. He used to narrate the same story every time.
The incident came to light after the news was shared by Kenyan journalist, Teddy Eugene on his Twitter account. 
"South African man arrested for eating at KFC free for a year by saying head office sent him to taste if they are up to standard," he said in his tweet. 
Since then, his tweet has gone viral with over 5000 Retweets and over 10,000 likes. 
Meanwhile, here's how Twitter is reacting with memes: