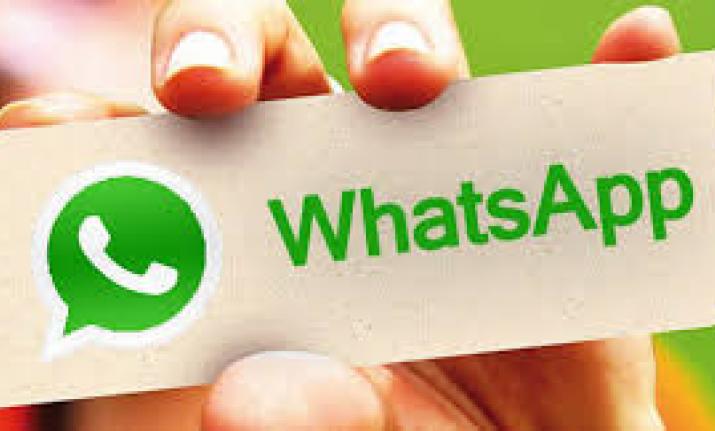 WhatsApp has stopped working on a select number of smartphones and mobile platforms. The Facebook-owned online chat app updated this information on its mobile devices support page last week. The reason cited by the messaging app for this withdrawal of the facility to run the app on these devices is that they will not be able to handle all the features that WhatsApp plans to keep introducing on its app.
Announcing this on its official website, WhatsApp said, "These mobile devices don't offer the kind of capabilities we need to expand our app's features in the future. This was a tough decision for us to make, but the right one in order to give people better ways to keep in touch with friends, family, and loved ones using WhatsApp. If you use one of these affected mobile devices, we recommend upgrading to a newer Android, iPhone, or Windows Phone," the company's blog post said.
In listing out the details of the devices, it has also been clarified that while some of these devices may see WhatsApp not working on them with immediate effect some are set to lose the support by the end of this calendar year. There are a couple of devices that may receive the support for a maximum of 2 years. The minimum requirement will be for the devices to be running on Android version 4.0 or later and iOS 7 and later versions for iPhones.
WhatsApp has stopped working for these devices
Nokia handsets, those still on the Nokia S40 OS or the Nokia Asha series phones will not support WhatsApp anymore. Add the Nokia Symbian S60 also to it.
Android 2.1 (Eclair) and 2.2 (Froyo) are out of the window. Phones running on the Android 2.3.7 (Gingerbread) are the ones which will be given the 2-year period to migrate.
When it comes to the iPhones, it is iOS 6 that gets the boot and the iPhone 3GS has been mentioned as a device that won't be able to run WhatsApp.
Windows Phone 7.0 and 8.0 will also not be getting updates from WhatsApp. Similarly, Blackberry OS and older versions of the OS will be out of reckoning.