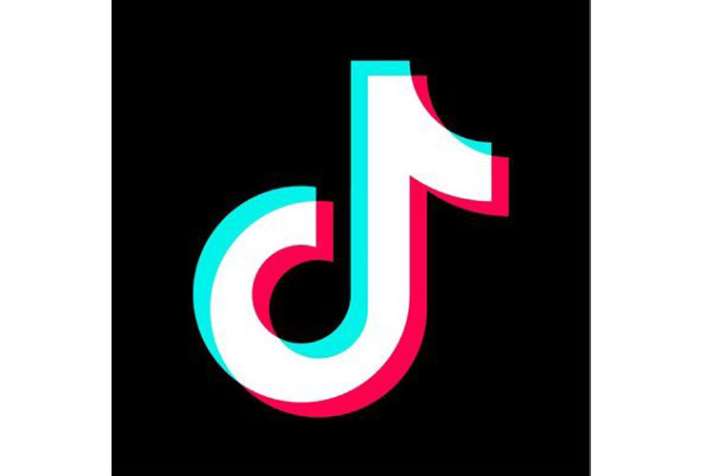 Considering the row of TikTok ban in India over the pornographic content access on its platform, the Supreme Court on Monday refused to stay the order passed by the Madurai bench of the Madras High court. Abhishek Manu Singhvi, the Senior advocate that is appearing for Bytedance (India) Technology Pvt. Ltd, argued for a stay against the ban saying that it was causing irreparable damage to the company.
Also, read: ZAAP Aqua Xtreme wireless headphones with IP-X7 water resistance and Nano-X Coating launched in India
The Madras High Court had issued an interim order without granting TikTok any chance to defend itself. The government was asked by the bench to ban downloading of the app and asked for answers from it regarding the statute of child protection against cybercrime, which is similar to the one in the US.
The matter is still in court and will be heard on 16th April by Madurai bench of the Madras High Court. The court went on to acknowledge that the content on the platform was inappropriate as it included pornography, which was accessible to children.
The court also observed that countries like Bangladesh and Indonesia already have banned the app, while the US has passed the 'Children Online Privacy Act' to prevent kids from cyber crimes.
Also, read: OnePlus 7, OnePlus 7 Pro Global launch set for May 14: Everything we know so far