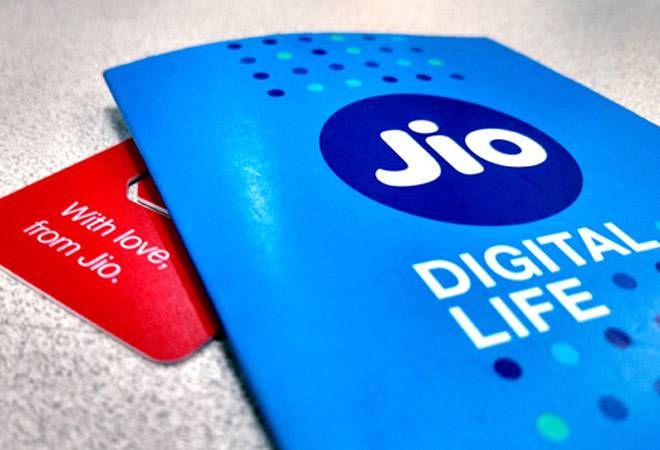 Reliance Jio has come up with yet another cashback offer which will be effective on all recharges before January 15, 2018. As part of the offer customers will get a cashback of up to Rs 3,300 on recharges of above Rs 399.
Monday is the last date for Reliance Jio's cashback offer of up to Rs2,599 on recharge of Rs399. "Jio will provide surprise cashback of up to Rs3,300 on recharges of Rs399 and above. This cashback will be in the form of Rs400 MyJio cashback vouchers, up to Rs300 instant cashback vouchers from wallets and up to Rs2,600 discount vouchers from e-commerce players," a company person said.
The cashback offer will be valid for all recharges with a value of Rs399 done between 26 December to 15 January, 2018, the person said. Reliance Jio had started cashback offer of Rs2,599 on 10 November. It was valid till 25 November but the company extended it till 25 December.
Last week, Reliance Jio launched two new plans under its "Happy New Year" scheme for Rs199 and Rs299, respectively. The Rs199 plan offers 1.2 GB of 4G data per day, while Rs299 plan will offer 2GB daily data. 
Both the plans offer unlimited calls, SMSes and access to Jio apps which include music, movie, magazine and newspaper services. Before these scheme, the daily data limit of 1 GB was offered by plans starting at Rs309.
(With PTI inputs)