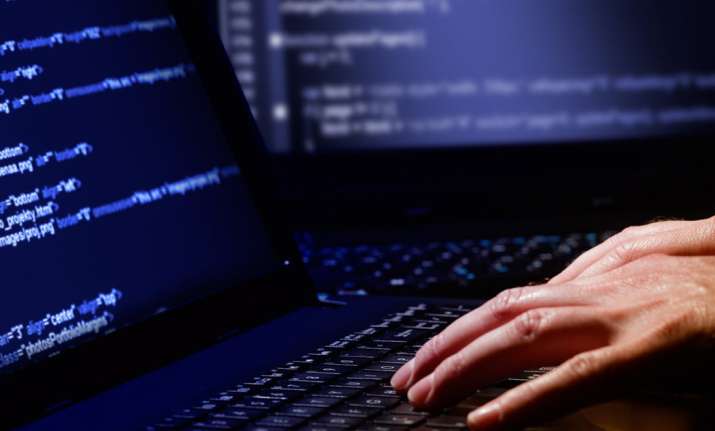 Image sharing website, Imgur recently revealed that 1.7 million users were hit by its 2014 data breach. The shocking case came into the limelight only after security researcher Troy Hunt revealed it. The hacking led to compromise of emails and passwords of 1.7 millions users.
Imgur announced the data breach on Friday, just a day after Hunt disclosed it. Hunt also said that 60 % email addresses and cracked passwords were leaked before from other breaches. The security researcher was quite pleased with the immediate response of Imgur. The company informed its users and asked to change their passwords.
Explaining about how the security breach happened, Chief Operating Officer at Imgur, Roy Sehgal wrote in a blog post, ''We are still investigating how the account information was compromised. We have always encrypted your password in our database, but it may have been cracked with brute force due to an older hashing algorithm (SHA-256) that was used at the time. We updated our algorithm to the new bcrypt algorithm last year.''
He also recommended users to use a different combination of email and strong password for every application and site.