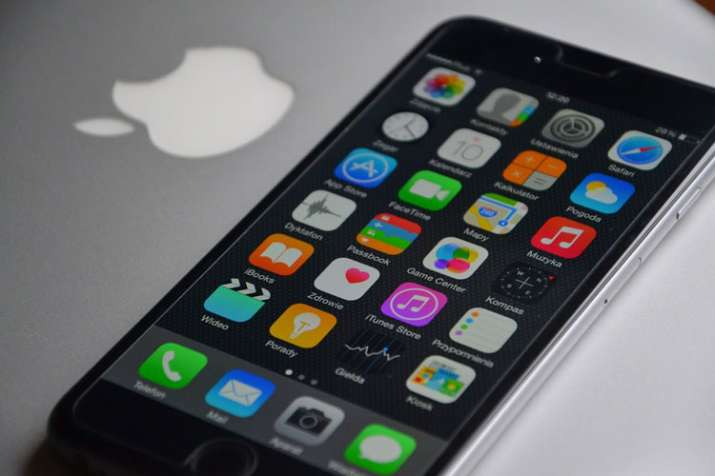 In case you are an iPhone user and happen to have issues with your phone Wi-Fi or LTE connection that isn't working and the phone has problems tracking your location, then your phone probably is glitchy. If this happens you can restore the phone from backup to get it back on track.
Also, read: Nokia 4.2 with Android Pie and dual rear camera, launched in India
Never forget to backup your device
Just like any other device, it is important to regularly back up your phone. Users can automatically backup using iCloud or any time when users connect the computer and open iTunes. It depends as per users usage, but it is important to resort and restore your device, every now and then.
How to restart the device
Initially, one will be required to restore the iPhone from backup and reset all the content and settings. Here the users will lose all data that hasn't been synced in iCloud.
As soon as the phone is backed up, simply erase the iPhone data right from the device.
Tips on how to restore your iPhone or iPad using iCloud
Here one will be required to restore the iPhone data from its most recent backup and then follow these steps.
As soon as one sees the 'Hello' screen, simply press the Home button, once done select the language, followed with selection of country or region. Now choose a Wi-Fi network and sign in, after which user can enable or disable the location services. Now the user will be required to set the Touch ID. As soon as you get the 'Apps and Data' screen, simply tap on Restore from iCloud backup and enter your Apple ID and password, followed with agreeing on the Terms and Conditions. Now select the backup you would want to use and tap on Show all backups in order to view older backups that are stored in the iCloud.
Tips on how to restore the iPhone and iPad using iTunes
In case you are planning to back up your iPhone or iPad by connecting it to iTunes and storing the backups on the desktop, one can also restore it by using the recent iTunes backup. The user initially will be required to disable Find My iPhone and then use iTunes to restore from backup.
One can do this by connecting the iPhone to the computer, followed by launching the iTunes on the desktop and clicking the device icon in the upper left corner of the iTunes window. Now click on the device summary from the menu on the left side and make sure that the box is ticked for backing up automatically to This computer.
Now click on Restore backup, wherein as soon as the option appears, simply select the device and click Restore. If required, enter the password to unlock the iPhone backups.
Also, read: ASUS ZenFone 6 price tipped ahead of May 16th official launch