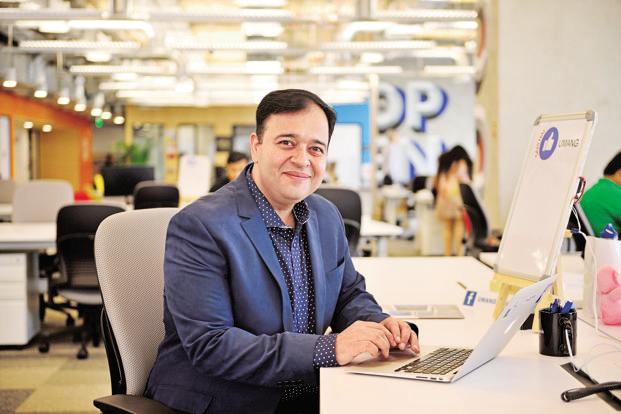 Managing Director of Facebook India Umang Bedi has stepped down from his position, the social networking company said in a statement on Tuesday, marking his departure 15 months after he was roped in from Adobe where he served as South Asia region MD.
In June 2016, Facebook appointed Bedi as its India head in its bid to build and maintain strategic relationships with top clients and regional agencies in the country.
Facebook confirmed the development in a statement: "We confirm that Umang Bedi will be leaving his role at Facebook at the end of this year. He has built a really strong team and business during his time with us, and we wish him all the best."
Sandeep Bhushan, former IT and mobile business director at Samsung, has been appointed as the interim managing director, a media report said. In his capacity as Director (Consumer and Media), South Asia at Facebook, Bhushan handled the new revenue streams from FMCG advertisers across the region.
Prior to Samsung, Bhushan was vice president, digital for HT Media.
Prior to joining Facebook, Bedi served as the managing director of the South Asia region at Adobe.
While there is still no confirmation on the reasons behind Bedi's decision, reports citing sources said he is expected to start an entrepreneurial venture of his own.
Bedi's departure comes as Facebook users in India have crossed 240-million mark becoming the largest audience country for the social media giant, according a recent media report stated. 
As of July 13, Facebook reported a total "potential audience" of 241 million active users in India, compared with 240 million in the US.
According to the report, despite these strong gains, social media penetration in India remains relatively low, with just 19 per cent of the country's total population using Facebook in June.