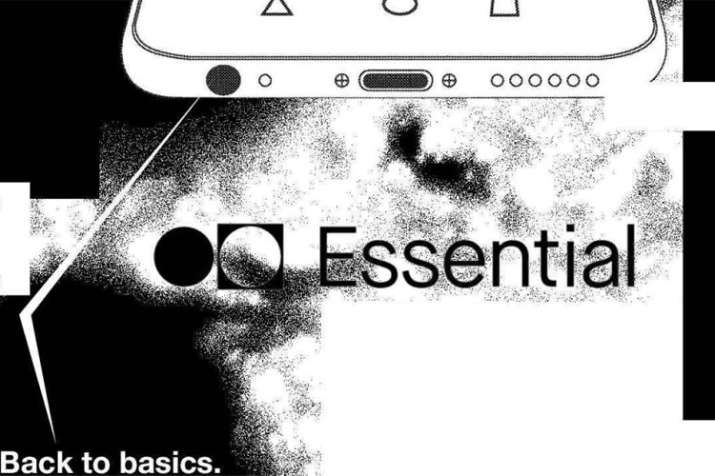 Launched way back in 2017 by Android Co-founder Andy Rubin, the Essential phone couldn't do much as expected with the kind of features it got. After a span of two years, the company is possibly looking at the next phone that will be called the Essential Phone 2.
Also, read: New Samsung Galaxy Note S Pen patent hints at camera function with optical system
There were initial rumours that the futuristic phone could be powered by Artificial Intelligence. Other reports suggest that the phone could come with a full-frontside display without a notch, backed with minimal bezels. The drawings of the upcoming phone will feature one camera along with a light sensor and interestingly this camera will be placed behind the display that is touted to become semi-transparent when the front camera gets activated. The concept image was spotted by Slash Gear that reveals some features and key design of the smartphone.
Adding on, the phone is expected to come with an OLED or LCD display that will also feature an in-display fingerprint sensor. Other than this not much is known about Essential Phone 2, but could possibly come with some similar features as its predecessor.
The Essential Phone was launched with a 5.71-inch display, backed with water and dust-resistant 1P54 rating. It gets magnetic pins that can be used to attach accessories like the charging dock or camera and comes with 4GB RAM with 128GB storage. The Essential phone is priced at 400 dollars (Rs 35,500 approx.).
Also, read: Damson CORSECA Eternia retro Bluetooth speaker launched in India at Rs 7,999