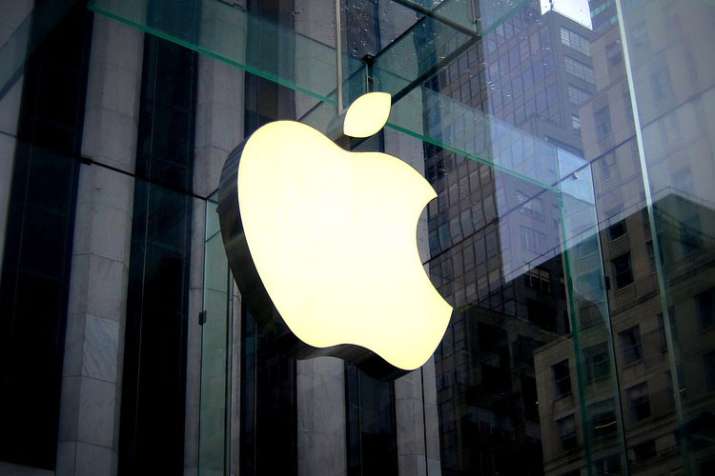 After lowering its revenue estimates for the first quarter of fiscal 2019, Apple now plans on cutting its production of new iPhones by 10 per cent for the January-March quarter.
The company has asked its suppliers to produce fewer iPhones than planned for the quarter late last month. This is the second time in two months that Apple has trimmed its plans for the production of the flagship device.
Apple CEO Tim Cook, in a letter to its investors on 2nd January, said that the company now expects revenue of approx. $84 billion, down from $89 to $93 billion, which the company has earlier projected.
"We did not foresee the magnitude of the economic deceleration, particularly in greater China," Tim Cook said in the letter.
"We believe the economic environment in China has been further impacted by rising trade tensions with the United States," he added.
The production cut down for the month January-March quarter suggests that Apple is expecting a further hit in its revenue this year.
The production cut down applies to all new iPhone models like the XS Max, XS and XR.
(With IANS inputs)