Follow us on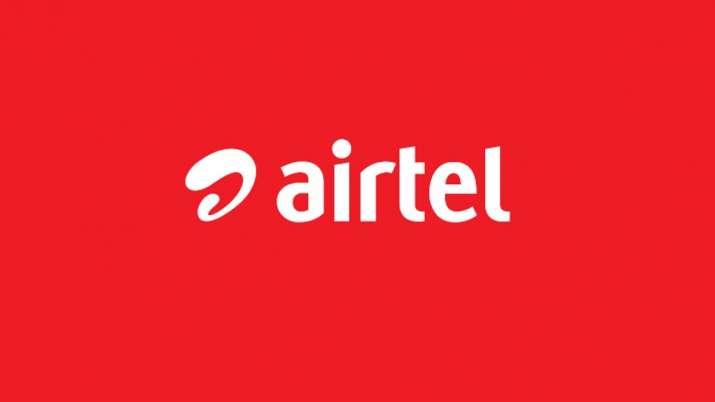 Bharti Airtel is giving away free 11GB data to its users across the country. This begins with a free 5GB data pack offered to new Airtel 4G customers and they can easily avail it by downloading the 'Airtel Thanks' app. The new Airtel 4G users just need to register their number on the Airtel Thanks app and they will receive 5GB of free data.
However, the complete 5GB data will not come altogether. It will be made available in the form of five 1GB coupons. The coupons will be available on the user's account within 72 hours. Notably, the offer can only be claimed if the Airtel customer is new or has freshly upgraded to a 4G SIM card. Also, the user should install and setup the Airtel Thanks app within 30 days of the activation of the new SIM card in order to get the free 5GB data. 
After the activation of the Airtel Thanks app, the users will receive the coupons, which will be available under the "My Coupons" section in the Airtel Thanks app. 
If you have been waiting for a catch in this scheme, it is hidden in the validity and the way in which you will have to use the coupons. According to TelecomTalk, the customers will be able to redeem every 1GB coupon in 90 days from the day of credit. Furthermore, once the free data is redeemed, it will remain active only for three days. 
In case you are an existing Airtel user, you can still claim 2GB of mobile data under this scheme. It will be available once you download and set up the Airtel Thanks app on your Android or iOS device.  
Apart from this, Airtel is also offering 6GB free data to its users. However, the users will need to buy an unlimited recharge pack worth Rs. 598 or higher. With this, the users will get 6GB of data for 84 days. Similar to the 5GB data offer, the customers will get six coupons of 1GB free data.