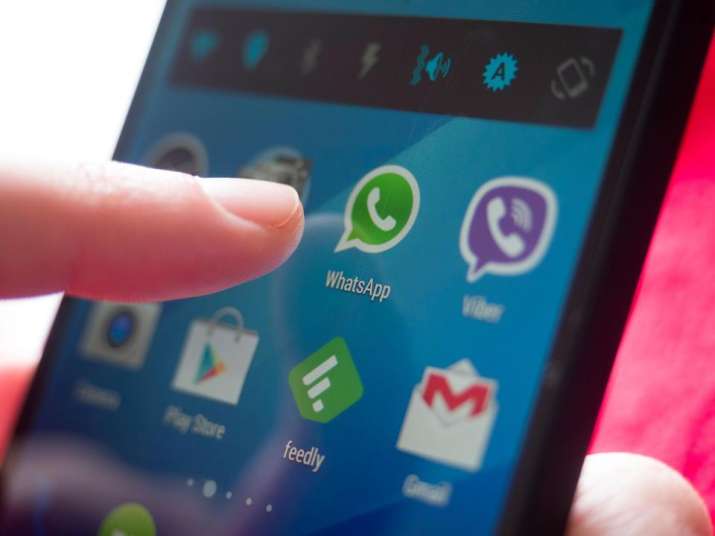 At the F8 keynote, an important announcement regarding Facebook-owned WhatsApp was made that the chatting app will soon get the group calling feature. Now, the feature has begun to debut on some of the Android and iOS app as reported by few users. However, as of now, it has not been made available for everyone. Under WhatsApp's group video call feature, four people can be connected on a single video call.
If reports are to be believed, many WhatsApp users with 2.18.145 version are witnessing 'Add Participants' option during a WhatsApp call permitting them to add some more people from the contact list. The same feature is also available for 2.18.52 for iOS but it is not accessible for everyone and there won't be any invite system for it.
This is how you can see WhatsApp group video call feature:
Open WhatsApp and make a video call
Look for an add participant option on the top right window
If you can see it, then your phone supports the new feature otherwise you have to wait little longer for it.
In F8 conference, the company has also announced the same feature for Instagram.