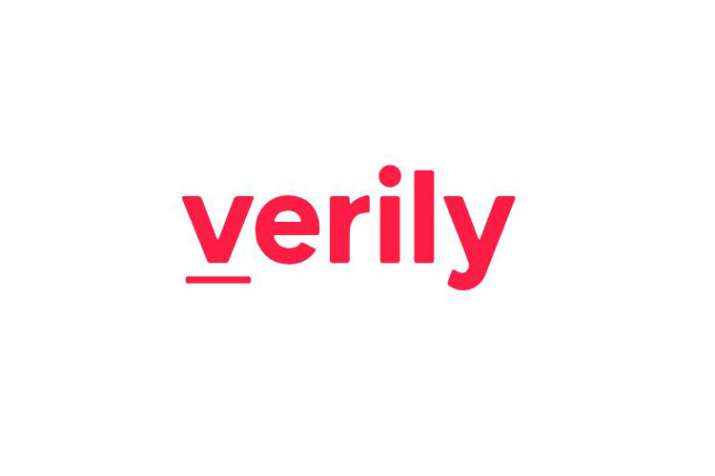 With plans of bringing health-tracking shoes that measure movement, weight and falls, Alphabet's Verily life science arm is looking for a partner to co-develop such shoes. Alphabet is the company that owns Google, and reports suggest that the company in recent months has shown the prototype of the design in a private meeting in order to attract partners for making the shoe and getting it to the market.
Also, read: Nokia 8.1 new variant with 6GB RAM and 128GB storage launched in India at Rs 29,999
As if now its still not clear if the company is still actively pursuing the project, but if the company plans on working at this project, the shoe definitely will aid in a wide range of health-related issues. With useful features like fall detection, senior people could definitely aid from this technology.
Verily used to be called Google Life Sciences, but in 2015 it went on to become a separate company under Google's parent company. The company in January had raised $1 billion from Silver Lake and other in order to increase its flexibility and optionality. It went on to hire lots of scientists, engineers and health experts to its ranks, of which many used to work at Google. Other than shoes, the company is also working on other hardware projects like a smartwatch for its clinical research efforts, a smart contact lens that aids in improving sight for old people and cataract surgery patients, along with a stabilizing spoon that helps people with movement disorder to eat.
Also, read: Nokia 9 Pureview smartphone expected to unveil on February 24th for MWC 2019