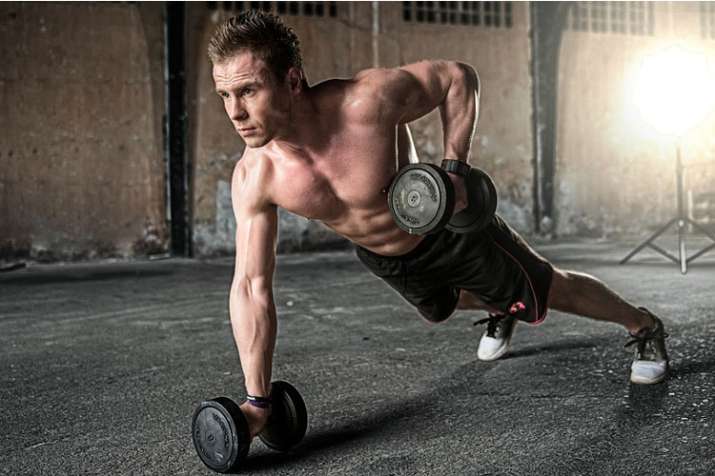 In a fast-moving society, where time flies by, it is really important for us to stay active and healthy. There a number of fitness bands that help users keep healthy and monitor their habits, but there are so much more that can be explored. Following are some interesting apps, you should try.
Also, read: Dell unveils new Inspiron 5000 series laptop in India, starting at Rs 36,990
MyFitnessPal
This is an app that helps users count their calorie and helps in meeting their calorie goals. The MyFitnessPal helps in keeping a check on the food habits and accordingly set the goal. The main highlights of the app include recipe import feature, which helps in determining the nutritional status of your homemade meals. Moreso, the app also keeps an eye on restaurant order recommendations and helps users make healthy choices when eating out.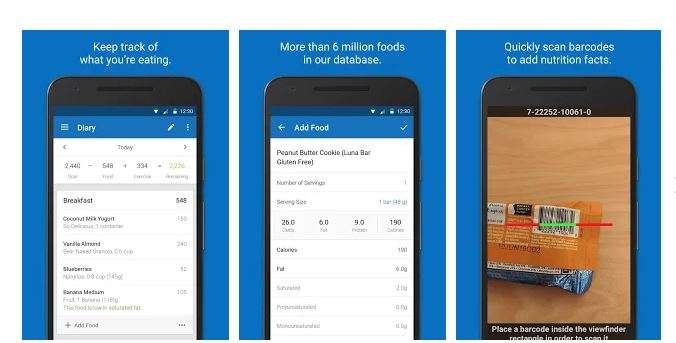 Lose it! Calorie Counter
This app too is really useful for tracking what you eat, especially if you're a beginner. This app contains a huge database of different kinds of food and helps break down every meal in the form of breakfast, snack, lunch and dinner. With this one can maintain a food journal and track calories. Using this app one can manually log food, scan barcodes or even log just by clicking the image of the food, using the 'Snap It' feature.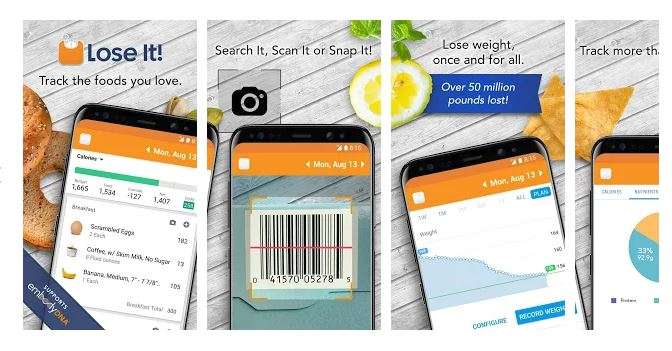 Seven – 7 Minute Workout
This app as the name suggests will only require seven minutes of your time, every day. In this app, the workouts range from the ones that are specific to certain parts of the body as well as overall body routines. This app is perfect for the ones that are always busy and don't get time for the gym.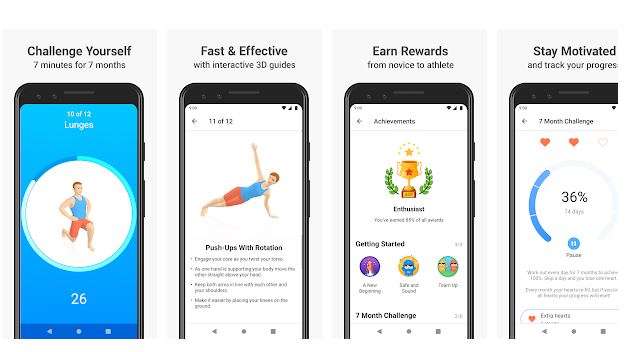 Strava
This app is perfect for people who like running and cycling. This app helps users in tracking stats like speed, pace, distance and calories burned while working out. It also has a built-in network that lets users share stats and is compatible with most GPS running watches and activity trackers.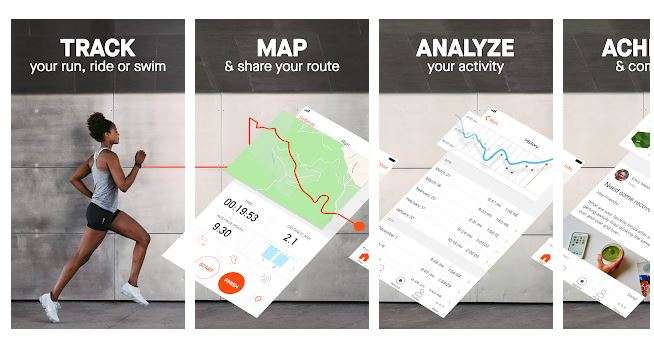 Sworkit
In case you don't have a gym membership and just perform a homely routine exercise, this app is just perfect for you to track your progress. This app is built for people aimed to get leaner, stronger and fitter with less time in hand. This app will help users achieve goals quicker. All one needs to do is set the goal an enter it in the app as well as your current fitness levels. Once done, the users will be assigned a six-week workout schedule with exercises and weekly goals. In this, the user can decide how much time he will be able to dedicate each week and the app will accordingly tailor the plan.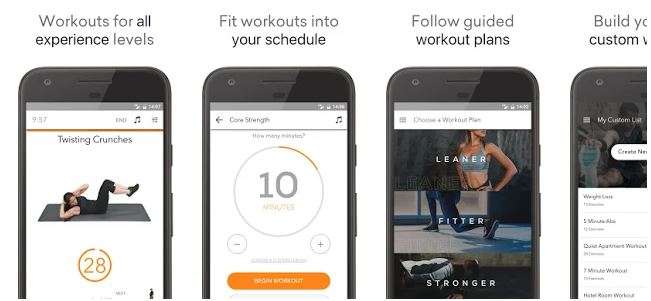 Also, read: Vivo Y93 with 6.2-inch Waterdrop notch display and 4030mAh battery launched in India at Rs 13990