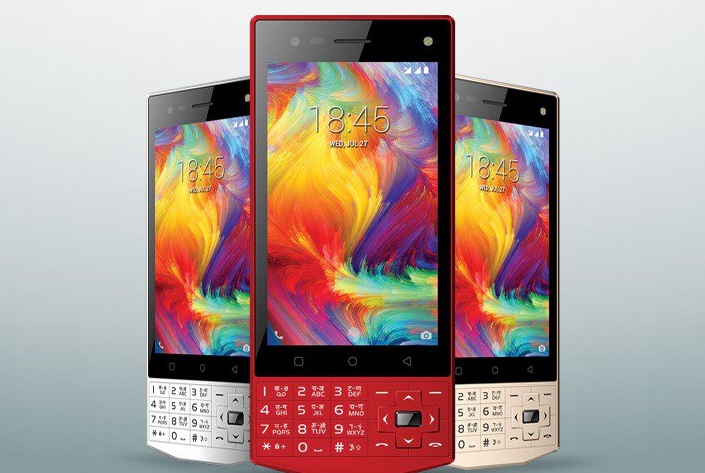 Mobile handset makers Jivi Mobiles has collaborated with Reliance Jio to offer its 4G VoLte smartphones at really affordable rates. Touted as the cheapest smartphone in India by the company, the Energy E3 smartphone can be purchased for just Rs 699 per unit, which is available online for Rs 2899. Surprised? Well, this is possible with an offer.
Any new customer of Jivi 4G smartphone can avail Jio Football Offer that gives Rs 2,200 as cashback. The benefit of cashback can be availed on the entire range of 4g VoLte phones of Jivi.
It is an instant cashback where you will get 44 cashback vouchers of Rs 50 each after your first recharge of Rs 198 or Rs 299 on or before March 31. The cashback offer is available on all devices, whether purchased from stores or e-commerce websites.
The Energy E3 has dual 4G SIM slot, 4-inch screen along with 5 megapixel rear and 2 mp front camera. It operates on Android 6.0 Marshmallow.
The top end model within the range, Prime P444 is available at Rs 4,899 and can be availed at Rs 2,599 after the cashback offer. Other smartphones that have been launched are Jivi Prime P300, and Jivi Prime P30, Jivi Revolution TnT3 among others.