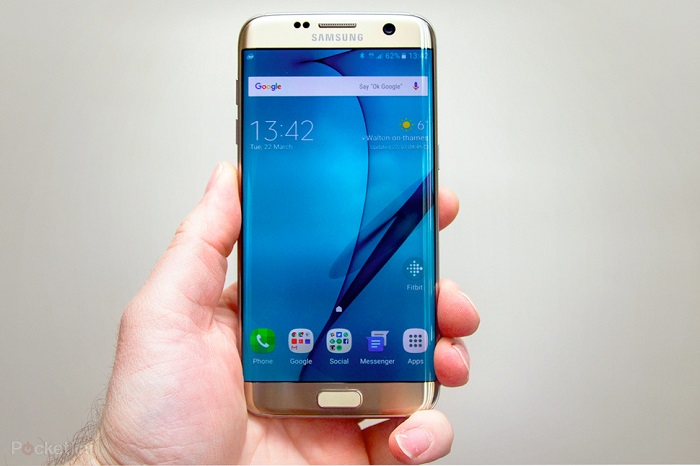 Samsung Galaxy S7 is now available at a price of Rs. 29.990 in Samsung Mobiles Fest Sale at Flipkart. The sale enters its third day. The deal has the price of Samsung Galaxy S7 down by Rs. 16,010 from its original price of Rs. 46,000. There's an option of exchanging old phones to get exchange discount up to Rs. 25,000.Flipkart is also giving its customers a buyback guarantee at Rs. 149 of Rs. 15,000 if the customer wishes to change the model in 6-8 months and Rs. 12,000 in 9-12 months.
The discount on Samsung Galaxy S7 aims to lure buyers into seeking a mid-range smartphone which offers good performance as well. The sale started on Monday and this is not the only attractive deal of the sale. There are exchange discounts of up to Rs. 20,000 on the high-end Samsung Galaxy models like S8 and S8+, but no flat discounts.
People looking for affordable handsets can go for Samsung Galaxy On Max, Galaxy On5 and Galaxy On Nxt. Samsung Galaxy On Max offers a limited period flat discount of Rs. 2,000 during the Mobile Fest. Now it is available at the price of Rs. 14,900. The exchange offer is also available on the handset which gives an addition discount of up to Rs. 14,000. The Samsung Galaxy On 5 is available at a discount of Rs. 2,500 and now priced at Rs. 6,490. The exchange offer on the phone is up to Rs. 6,000.
Samsung Galaxy On 7 is priced at Rs. 6,990 with a flat discount of Rs. 1,500. Flipkart is giving up to Rs. 6,500 discount on the product. Samsung Galaxy On Nxt is priced at Rs. 13,900 after a discount of Rs. 4,000. The exchange offer is up to Rs. 13,000.