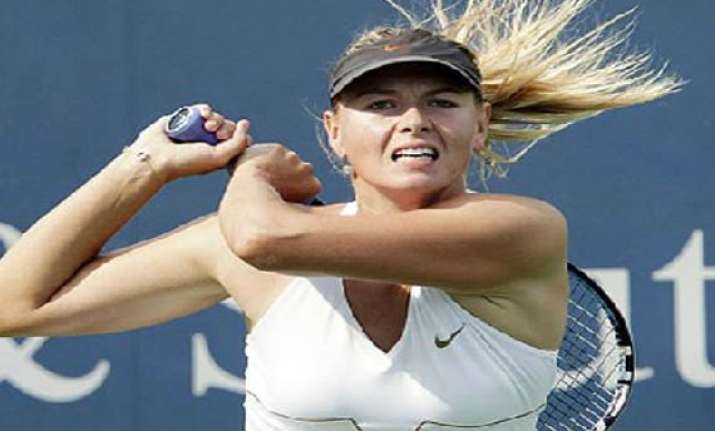 Brisbane, Dec 24 : Maria Sharapova has withdrawn from the Brisbane International because of her continuing recovery from a left ankle injury first suffered at the Pan Pacific Championships in Tokyo in September.

Sharapova told Brisbane tournament officials in a statement released on Saturday that "unfortunately my ankle is not 100 percent and I won't be able to make it this year." It would have been her first appearance at the Brisbane event which begins January 1.

She said the injury, which also forced her to withdraw from the China Open and later the WTA Championships in Istanbul after two losses, should not affect her chances of competing at the Australian Open, which she won in 2008 and which begins January 16 in Melbourne.