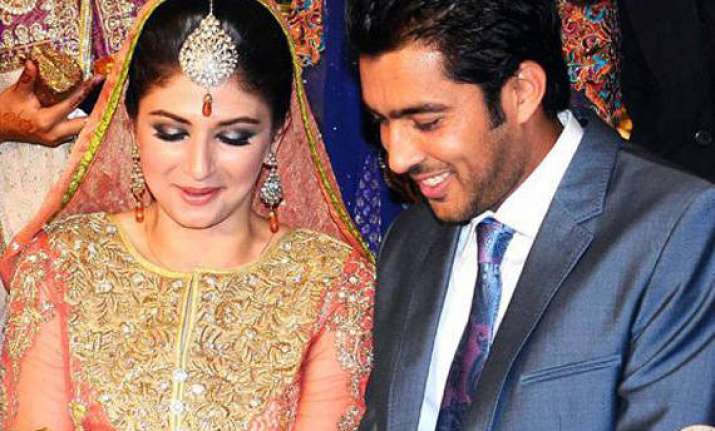 Lahore, Dec 15: Indian tennis star Rohan Bopanna arrived in Lahore on Wednesday to attend the wedding of his Pakistani doubles partner Aisam-ul-Haq Qureshi.

Qureshi, 31, recently got engaged to Faha Makhdoom, a Pakistani British citizen who was chosen by his family.

Celebrations over four days will mark the couple's marriage this week.

"I have come here to attend Aisam's wedding and I am very happy for my friend," Bopanna said shortly after arriving here with another tennis player, Muhammad Mustafa.

Bopanna said Qureshi was his best friend in the tennis world and he was pleased to be part of his friend's happiness.

Responding to a question about his pairing with Qureshi, Bopanna said he would not reply to any queries about tennis.

"It's a moment of happiness for my friend, lets enjoy it," he said.

Bopanna will return to India on December 19 after the festivities.