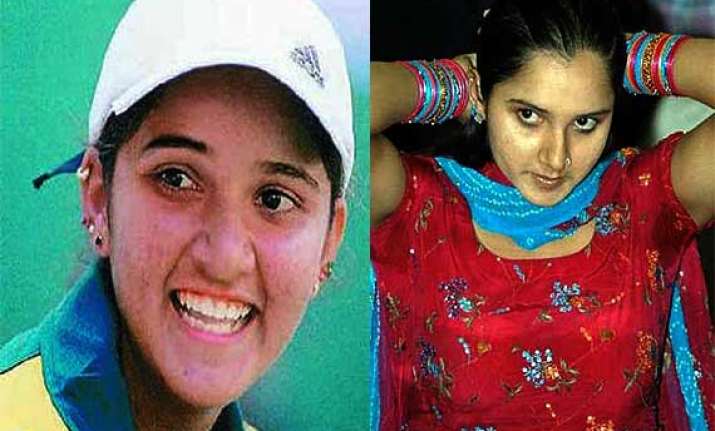 Bhopal: Unnecessary controversies have always affected Indian tennis ace Sania Mirza's performance at the top level. Now there's another one. Telangana Bharatiya Janata party leader K Laxman flayed the state government's decision to appoint Sania as brand ambassador of the newly carved-out state, terming her as "daughter-in-law" of Pakistan and questioning her credentials for the honour.
When she was married to Pakistani cricketer
Shoaib Malik
, it was again the subject of controversy in India. Many argued that she should not be allowed to play for India again as she had became a Pakistani.
Even after such controversies she didn't ever looked back and continue to play for India. She has been a pride for India and always will be.