Follow us on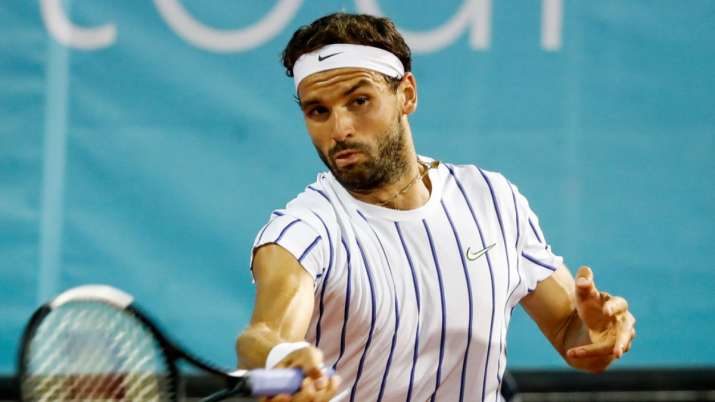 Grigor Dimitrov moved into the fourth round at Roland Garros for the first time in 10 appearances at the tournament when his opponent Roberto Carballes Baena quit after two sets because of what he said a doctor diagnosed as a stomach virus.
The 18th-seeded Dimitrov was ahead 6-1, 6-3 when Carballes Baena stopped.
Dimitrov has been to the semifinals once at each of the other three Grand Slam tournaments, including the U.S. Open last year.
But he had been 0-4 in the third round at the French Open until now.
The 101st-ranked Carballes Baena, who upset No. 9 seed Denis Shapovalov in five sets in his previous match, said he woke up at 3 a.m. on Saturday "with a pain in my stomach and feeling so bad."
Carballes Baena said that after he warmed up on court in the morning, he threw up. He hoped he would feel better during the match but said instead he felt worse.